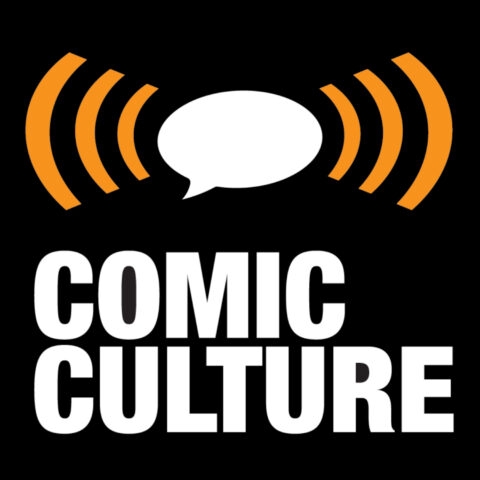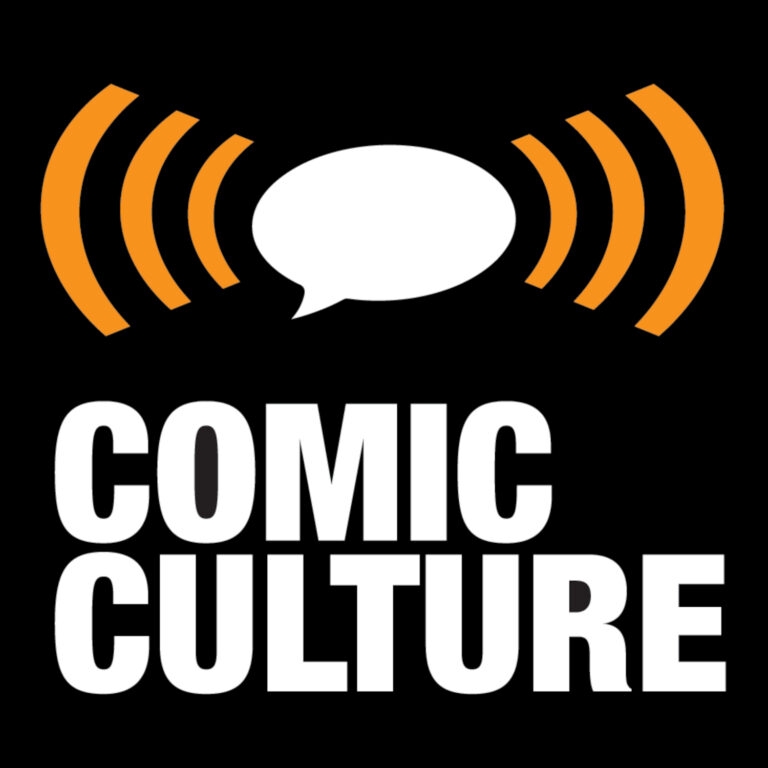 This week Chris and Walt continue to explore the appeal of comics with partial or no covers. How do the boys feel about books like these? Tune in and find out.
We'd love to know what you thought of the show: please leave us a comment in the comments field provided below. All we ask is that you keep things civil.
Do you own any coverless comics or comics with most of the cover missing?