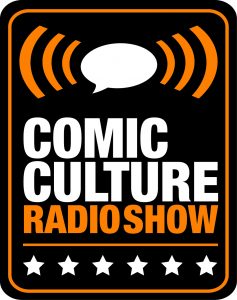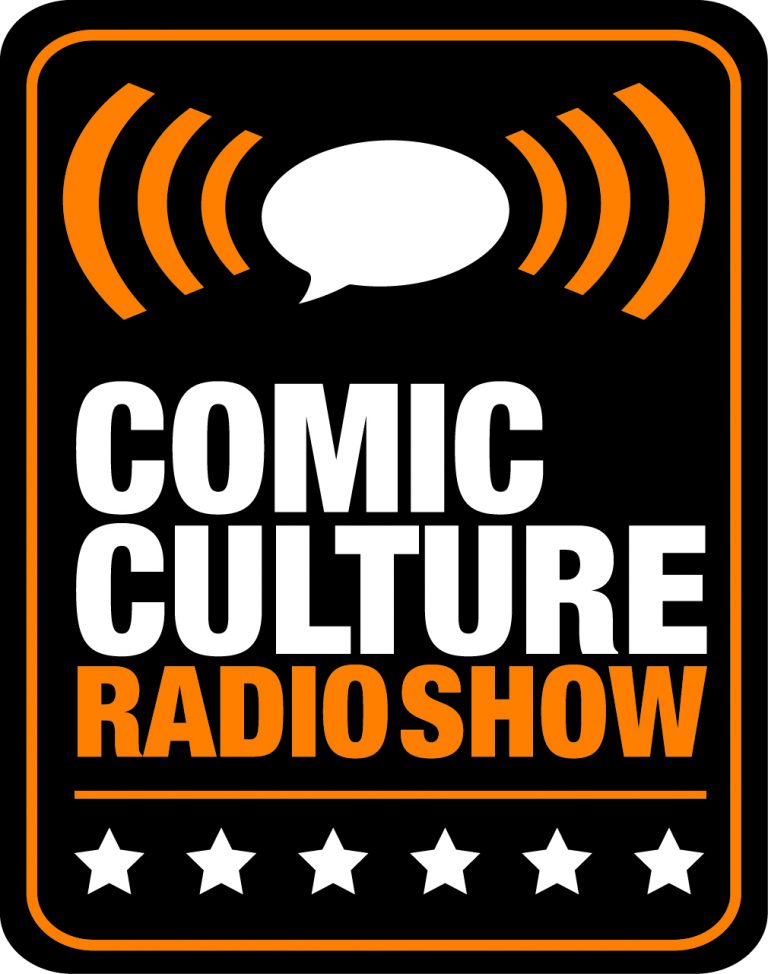 Chris and Walt spend some time reminiscing about comic book conventions though their intended ode to all things good about cons gets off to an unintended rocky start.
Lets hope comic cons come back soon.
As always please let us know what you thought of the show and by all means please share a funny con story of your own.