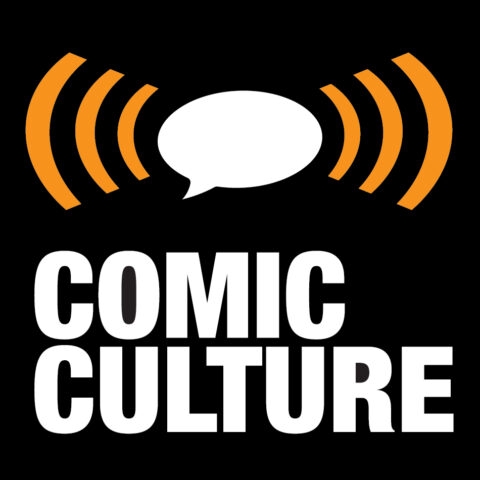 This week Chris and Walt talk about comic books that have been very important over the history of the medium.
Please let us know what you thought of the show and don't be afraid to leave a comment down in the comments field just please keep it civil.
Which books did we leave out?
Listen on Apple Podcasts, Google Podcasts