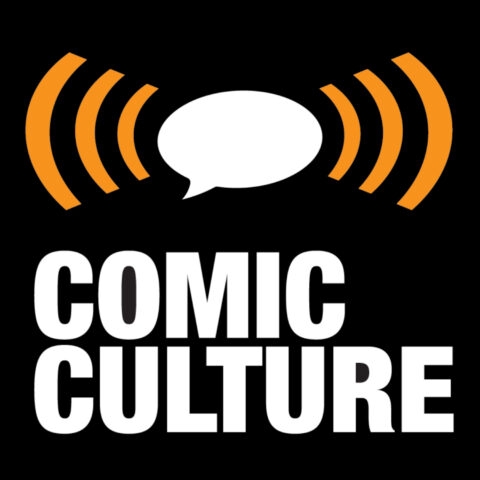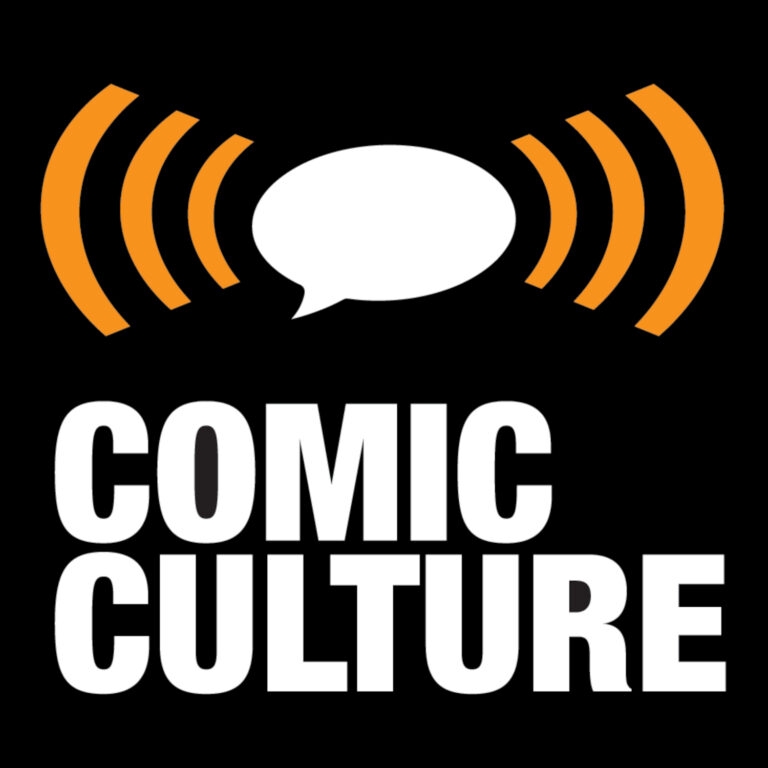 This week Chris and Walt talk about going back to setting up at comic conventions. It's a big step after two and a half years away; the boys talk about what to expect.
Please let us know what you thought of the show in the comments field: all we ask is that you keep things civil.
Are you excited about heading back to full capacity cons this year? We know some of you had access to them last year as well but now we are entering into that ability for all.
Listen on Apple Podcasts, Google Podcasts