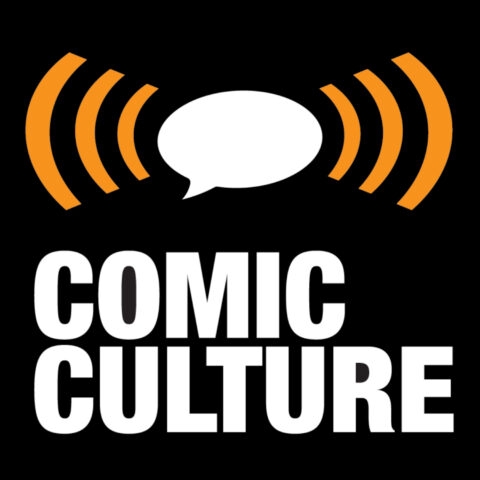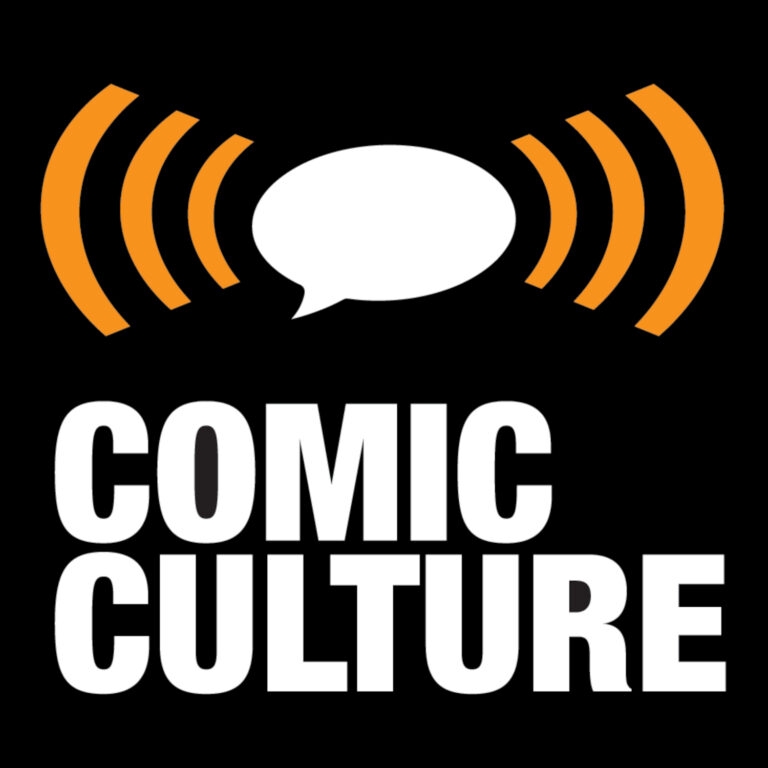 This week Chris and Walt talk about the two polar worlds within the comic collecting hobby: the pure collectors and the pure speculators and the fact that most of us fall somewhere in between.
Please let us know what you thought of the show: just add your comment. All we ask is that you keep things civil.
Where are you along the collecting spectrum? Do you speculate, do you grade books, or do you just collect the raws?
Listen on Apple Podcasts, Google Podcasts