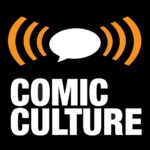 This week Chris and Walt do a hard-core comic collector's show, they tackle the Overstreet Price Guide's Top 50 Silver Age books and decide whether they are a buy or a sell.
Please let us know what you thought of the show in the comments field below, and please remember to keep it civil.
Do you disagree with some of our calls?