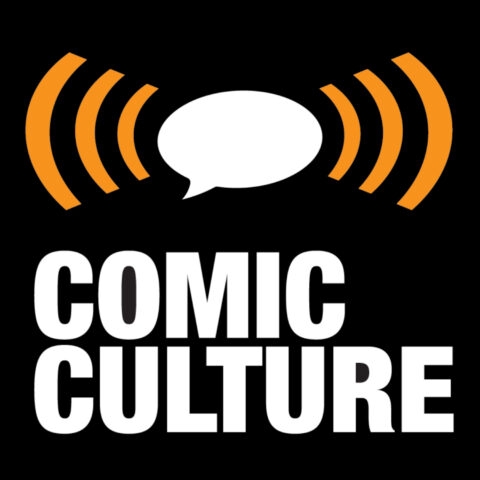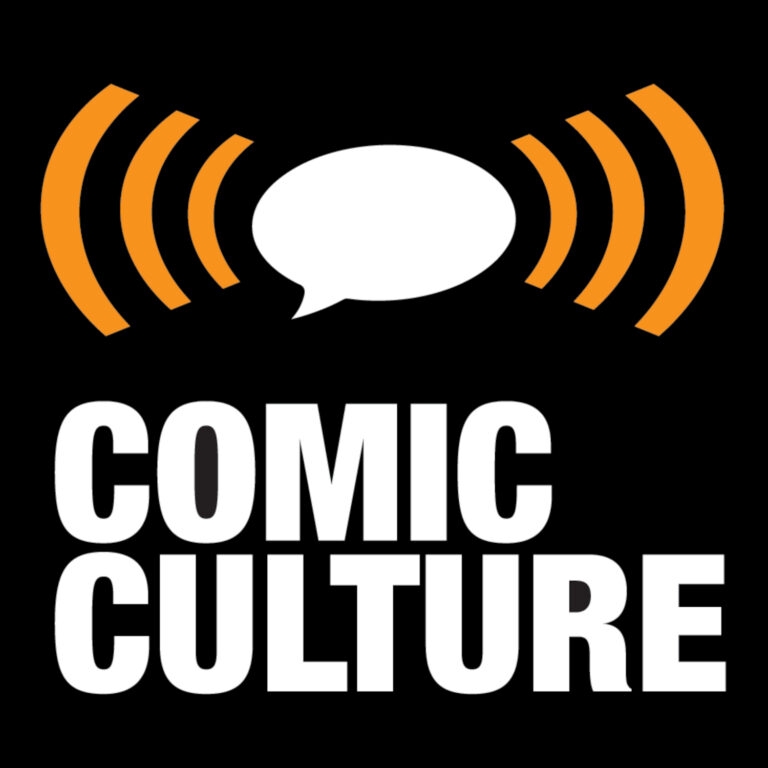 Chris and Walt wish everyone a happy Valentine's: the boys hope everyone loves and is loved.
This week the annual Valentine's poem off goes down and as you'll soon find out, it wasn't pretty. Perhaps an E for effort should be given to the fellas for their valiant efforts.
Please let us know what you thought of the show in the comments field, and please keep things civil.
Do you have a Valentine's poem? If you do please share.
Listen on Apple Podcasts, Google Podcasts