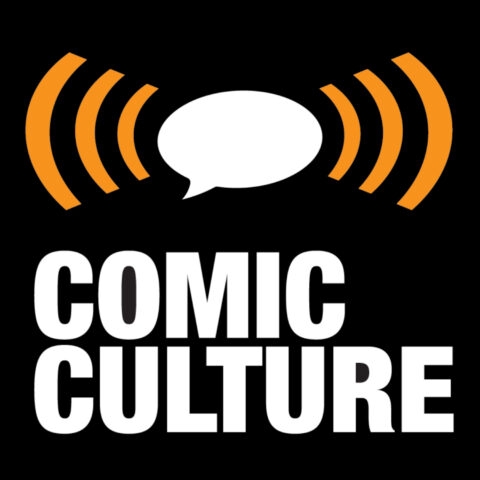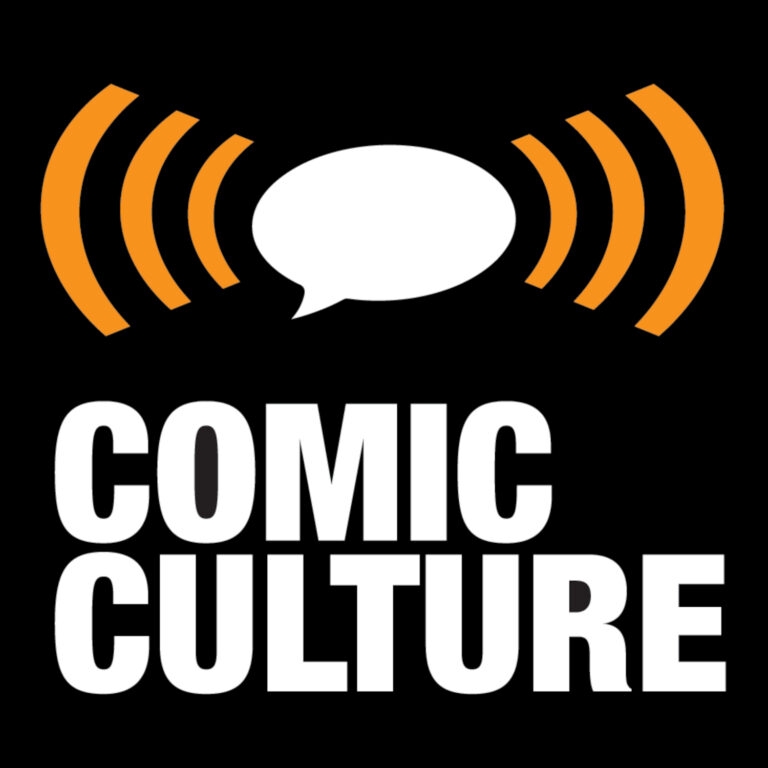 This week Chris and Walt welcome back Shekky Feldstein and together the boys wax a little nostalgic and talk a little about their current collecting strains.
Please let us know what you thought of the show:, leave your comments below.
What are you collecting? Add anything new to the mix?
Listen on Apple Podcasts, Google Podcasts