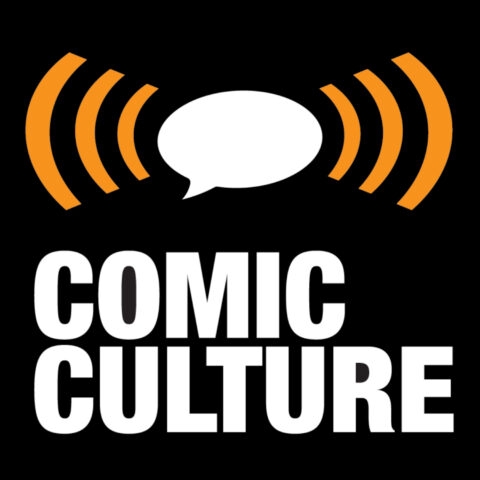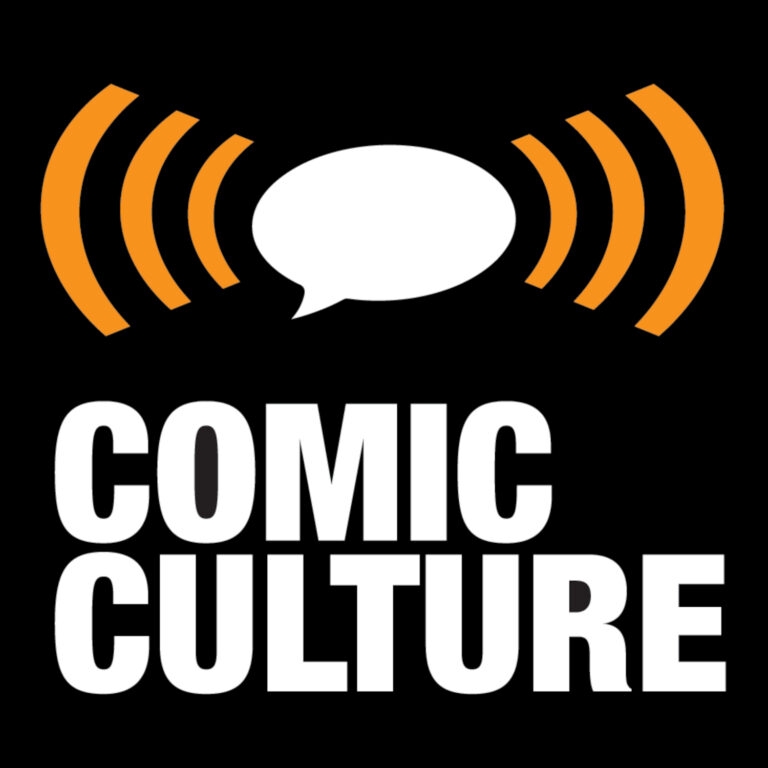 This week Walt tests Chris on comic book values: will Chris know which of the two comics Walt gives Chris is worth more according to the price guide?
Please let us know what you thought of the show by leaving us a comment, and please keep it civil.
So do you know which comic is worth more?