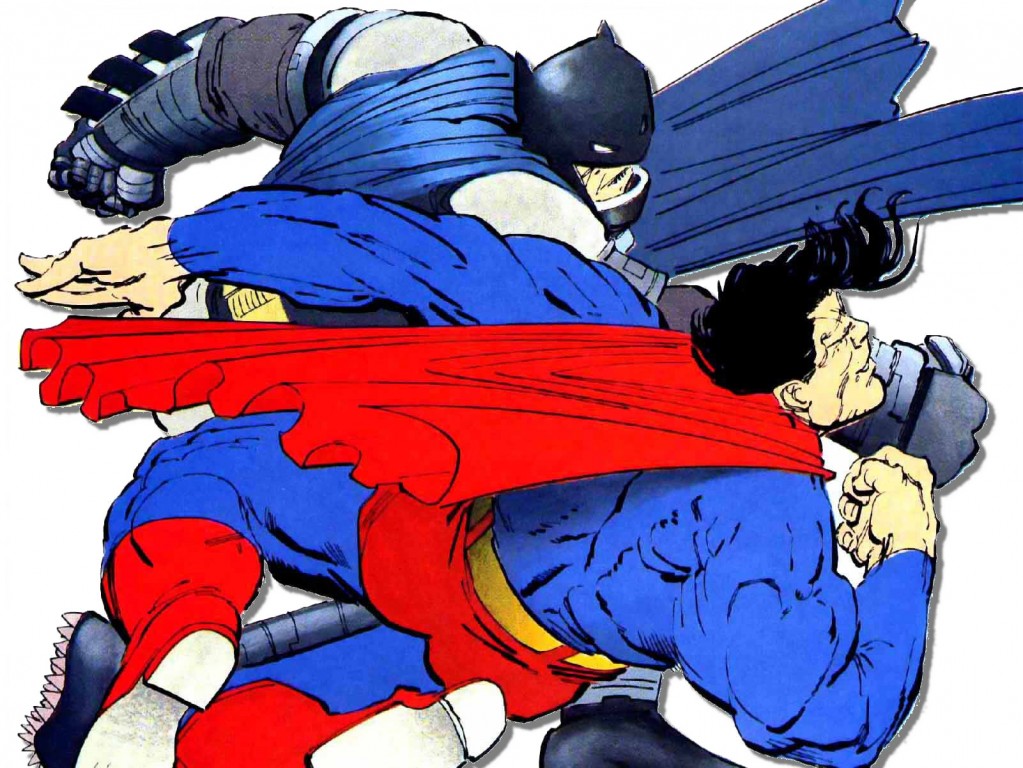 Looks like all Batman needed was preparation time to finally defeat Superman, at least when it comes to dollars earned. A rare copy of the first Batman comic book has surpassed the previous comic book record price, $317,000, paid for a first Superman comic by John Dolmayan, drummer for the rock band System of a Down last year. The bidding at Heritage Auctions for a comic that marks the first appearance of Batman has already reached a total of $418,250 including buyer's premium and the auction is still two weeks way.
Heritage Auctions will be selling the Detective Comics #27, cover date of May 1939 on February 25. The comic is one of the finest known surviving copies of the issue and is being sold on behalf of an anonymous consignor who purchased it for $100 more than 40 years ago.
Expect our very own Walter Durajlija to be keeping a close eye on this cool development.