Comic Connect Winter Special Auction (#330) Session 1 Original Art wrapped up this week. It was a particularly strong showing for this auction house and had a varied range of outstanding material. Reserves on the higher end pieces hurt sales.
As always let's look at five pieces that caught my eye.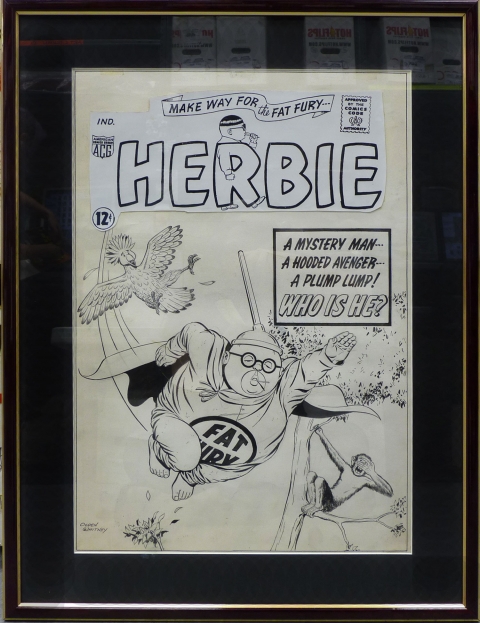 Herbie issue 8 cover by Ogden Whitney, 1964, sold for $4811. Source.
Advantage Buyer. These Herbie covers don't come up often, and when they do the Herbie collectors come out of the woodwork. Terrible photo for the auction by the way Comic Connect…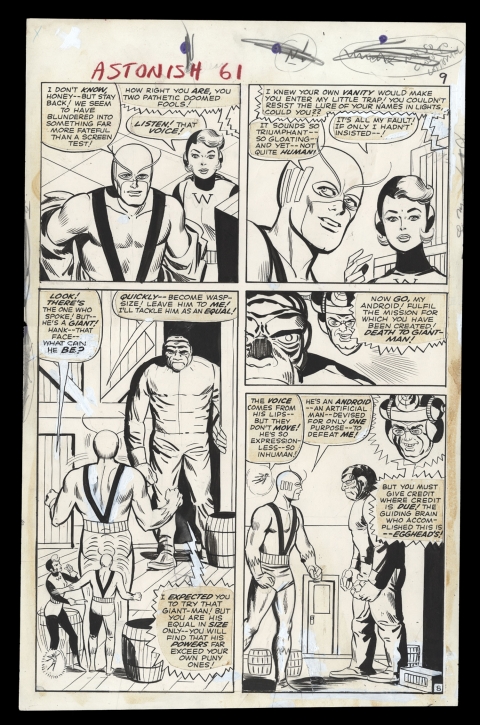 Tales To Astonish issue 61 page 9 by Steve Ditko and George Roussos, 1964, sold for $2800. Source.
Advantage Seller. Yikes: this is some bad Ditko. Another page from this issue recently sold for $2270. Feels like movie speculation.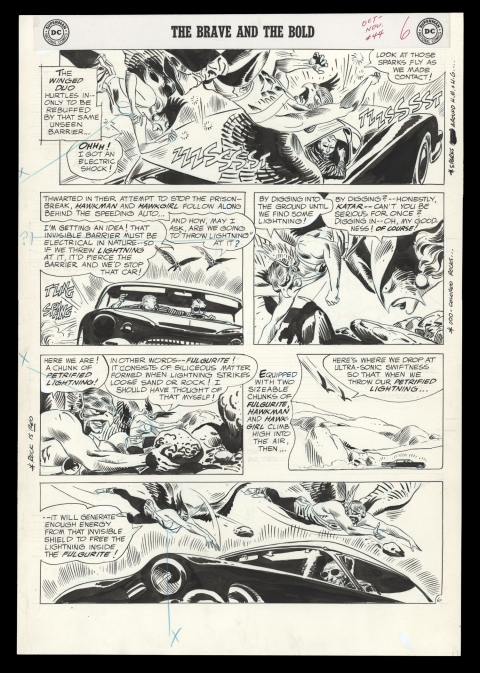 Brave And The Bold issue 44 page 6 by Joe Kubert, 1962, sold for $8202. Source.
Advantage Seller. This one seems high for the material: recent auctions have varied greatly. Price seems to follow panel size and detail, and these are small. Still, early Kubert Hawkman.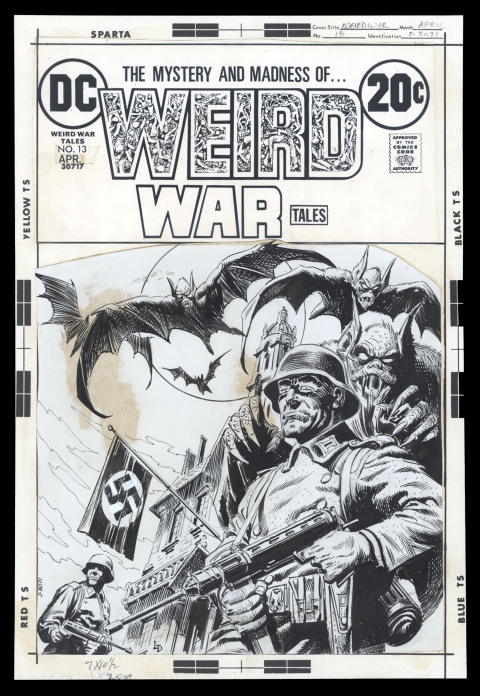 Weird War Tales issue 13 cover by Luis Dominguez, 1973, sold for $3400. Source.
Advantage Seller. A new high for a pencil and ink Dominquez cover. It's all about the image this time around. Who doesn't love Nazis and vampires?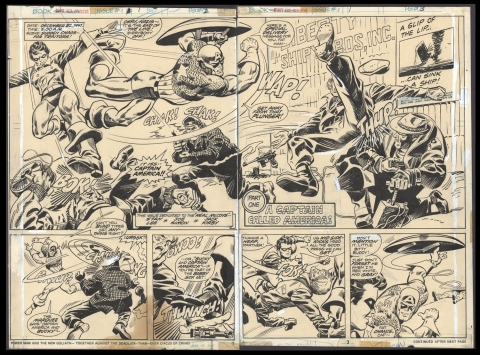 Giant-Size Invaders issue 1 pages 2-3 by Frank Robbins and Vince Colletta, 1975, did not meet the reserve. Source.
Advantage? I was actively watching this and it was around $1500 but didn't meet the reserve. Current Buy It Now price is $3850. Invaders pages don't come up that often, but there isn't a high end market for Frank Robbins' work. A single page sold for $2629 this year, but that's it for 2015. It's a double page partial splash which adds overall. What should this have sold for?