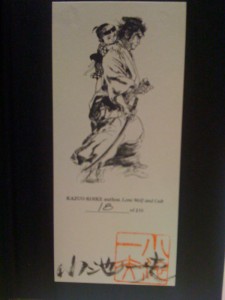 Every comic convention I attend and comic shop I visit gives me an opportunity to scour shelves and stacks for dusty hardcovers from the 1980s. Why? I can't really say: I love rare comic hardcovers from smaller publishers like Graphitti, Fireside and Comico/Eclipse. The scouring and searching is worth it for one big reason: saving money.
There's a great dichotomy between online resellers and comic shops in regard to older collected editions: local comic shops and book stores sell them at a discount and online resellers, mostly eBay, sell them for market value. Like most you'll think to yourself that local comic shops should then price these classic books appropriately, but unless they're in a very large city then those books will never sell.
Really, how many comics are worth real money from the last thirty years? Those with low print runs that have garnered great success: think Chew, Walking Dead, Goon. Same goes for collected editions, and when I say that I mean trade paperbacks and hardcovers collecting original comics, low print runs and success mean demand and high prices. Supply and demand, pure and simple.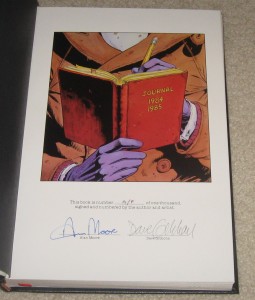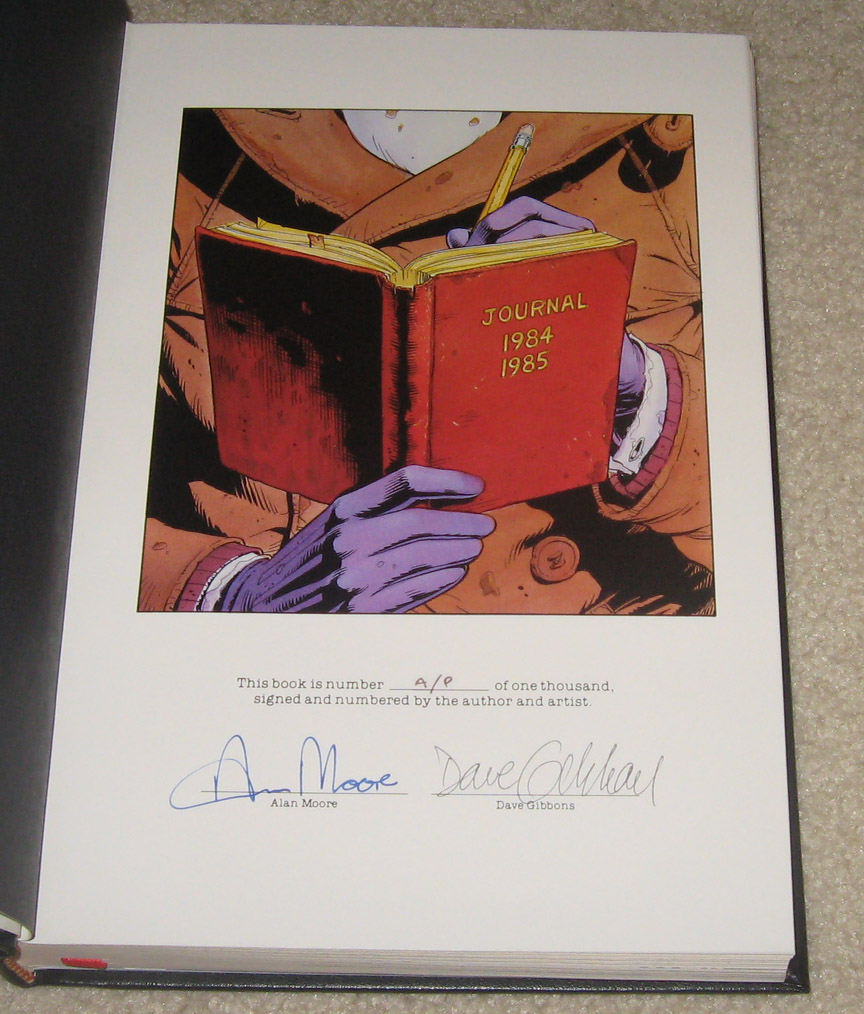 What I can't wrap my head around is why people are paying three to four times cover price for a trader paperback of Robin when the original issues aren't worth anything and can be had for cheap. For this kind of speculative trade paperback buying things go well until a new printing is released, and then demand is gone. People want to read the story and don't care what printing it is.
Then is there a sustainable back issue market for collected editions? Absolutely, through unique product production, mostly the signed and numbered edition but also the specialized or limited print run and the folding of the line. While there can be dozens of printings of a successful book I haven't seen publishers go back to a second printing on a signed and numbered edition. Marvel Limited is a great example of specialized editions that saw small print runs. Simon and Schuster's Fireside line of reprints have long since stopped, and Graphitti Designs was the culmination of all these groups.
Again, supply and demand. This column, Bound Together, has looked at individual books that are highlights of the back issue market. In the coming months I'll be examining groups of collected editions that have a market value and are truly collectible: Fireside, Marvel Limited, Graphitti Designs.