The National Post has an excerpt from Margaret Atwood's In Other Worlds: SF and the Human Imagination. It's a great piece on comic strips, imagination and where that takes us.  Perhaps if Atwood had kept up the drawing Seth and Cooke would have some competition as Canada's greatest cartoonist.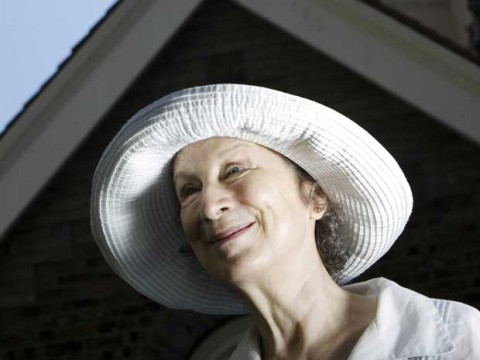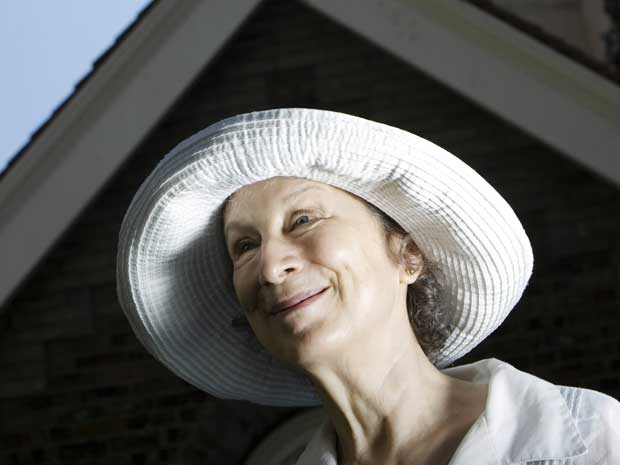 [quote]I learned to read early so I could read the comic strips because nobody else would take the time to read them out loud to me. The newspaper comics pages were called, then, the funny papers, although a lot of the strips were not funny but highly dramatic, like Terry and the Pirates, which featured a femme fatale called "The Dragon Lady" who used an amazingly long cigarette holder, or oddly surreal, like Little Orphan Annie — where were her eyes? The funny papers raised many questions in my young mind, some of which remain unanswered to this day. What exactly happened when Mandrake the Magician "gestured hypnotically"? Why did the Princess Snowflower character go around with a cauliflower on either ear?
And if those weren't cauliflowers, what were they?
In addition to being a comics reader, I was an early writer, and I drew a lot: drawing and reading were the main recreations available in the woods, especially when it was raining.
Where did we kids discover the knowledge of flying capes, superpowers, other planets, and the like? In part, through the primitive comic-strip superheroes of the times, the most popular of which were Flash Gordon, for space travel and robots; Superman and Captain Marvel, for extra strength, superpowers, and cape-based flying; and Batman, who was a mortal, with a non-functional cape — one that must have encumbered him somewhat as he clawed his way up the sides of buildings — but who nonetheless shared with Captain Marvel and Superman a weak or fatuous second identity that acted as a disguise.
But where did the creators of the superheroes in the funny papers get their own ideas? I now find myself wondering.[/quote]