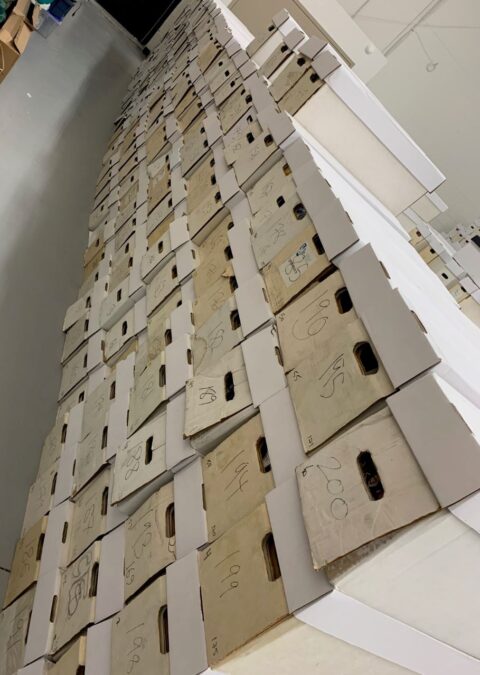 Let's start this week off with some great news, that CGC 9.4 White Page Batman #1 just sold for $2,220,000 on Heritage Auctions. What a fantastic result for the whole comic book collecting hobby. I don't want to say I told you so but … Way back in 2010 I featured Batman #1 as Undervalued. Since then I've actually owned a very very low grade heavily restored copy, I flipped the book quickly but it did feel good to own, even if it was only for a bit.
The Joker is such a strong character, he has actually outgrown comics. It's this added weight that the Joker carries in popular culture that propelled this record sale.
There were a lot of record sales across this Heritage Auction, books were getting very strong prices and so were other collectibles like cards, it's a really good start to 2021 for the comic collecting hobby and for all collectibles really.
I think I mentioned it before but I'll look to resurrect my old Auction Highlights feature, maybe incorporate it into this column. My auctions end every Sunday night on eBay so I'll always have some results to draw on.
Well, I'm starting to make my numerically sequential rows at the warehouse, I've decided to go five high so if I ever need to look at any box the most boxes I'll have to move is four. Those few six high rows you see in the picture were because I later found a few boxes I missed while I was doing the row and I was waaay too lazy to try and stagger everything over, for those rows I'll move five boxes if I have to. Four boxes, even five, for this tough guy is child's play unless the box is filled with those modern books that are heavier than heavy!
I've got the first 200-ish boxes all lined up and I'm gunning to get all the boxes with the old numbers on them in order by next week. It is good exercise you just have to watch your back.
I was able to put this new system into practice this weekend when my good pal Christian called and said "hey Walt, have a look around for Batman #436, it's super hot right now". Well I went over to the row and opened a few lids to help zone into the box I was looking for, within two minutes I had a nice stack of Batman #436 on the table, check out a few nice crisp copies I pulled out.
There's so much stock here and I don't want to get ahead of myself, I have to focus on getting the boxes in sequential order but the kid in me wants to open each lid and rummage through each box. I have to stay on target.