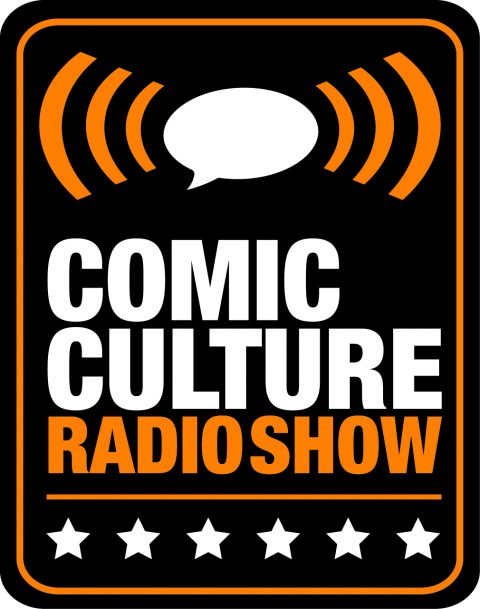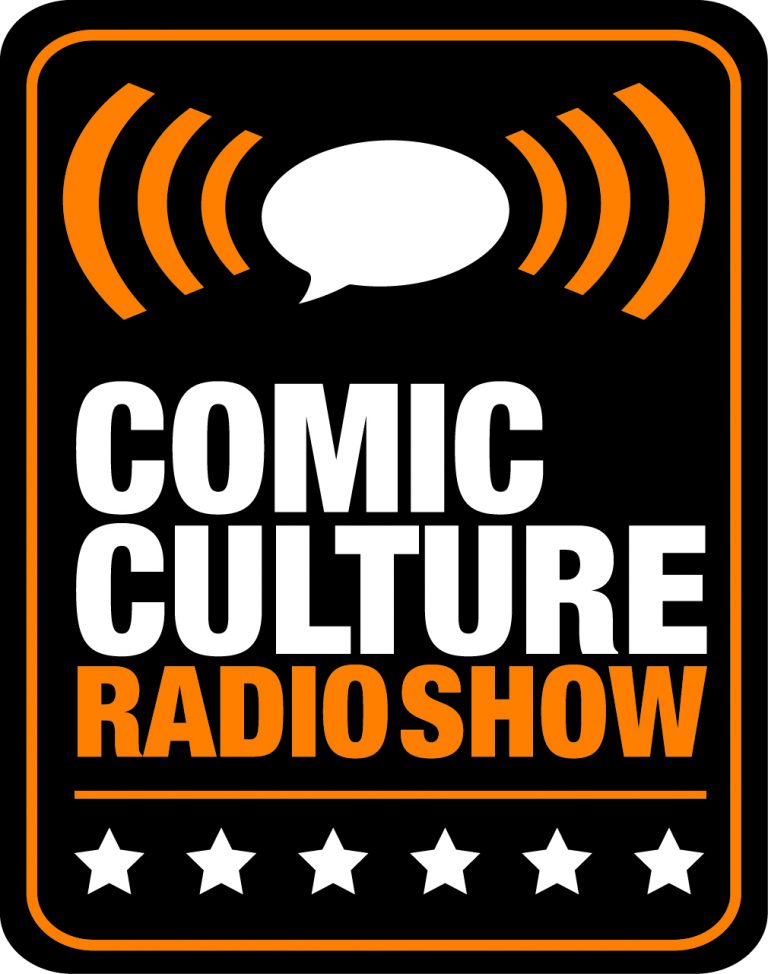 This week Chris and I look ahead to 2021, we get out the crystal ball and try to see what this year holds for comic book collecting, local comic shops, comic book conventions. Will the back issue market stay hot? Will we go back to the movies? Chris and Walt know.
Please let us know what you thought of the show and please feel free to add to any of the topics we discussed.
Subscribe on Apple Podcasts or wherever you get your quality podcasts.