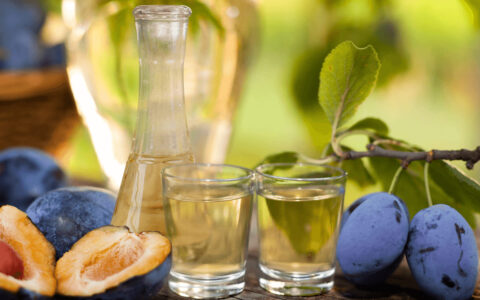 Thanksgiving weekend, which for me means some family gatherings!
It was a big doubleheader for me today, at the folks for afternoon session then brother in law's for the evening. Suffice to say way too much of that Bosnian hooch the brother seems to have an unlimited supply of!
The post will be up tomorrow am!