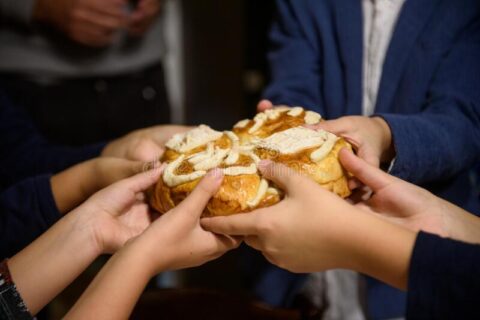 Today was my Slava for Sveti Nikola, (Saint Nicholas), my family's patron saint.
With all that is going on, we played it cautiously and held a very small family gathering with my side on Saturday and entertained only my wife's bother's family yesterday. Needless to say, there was way too much eating and drinking going on to even entertain a post.
I'll have one up for tomorrow morning.