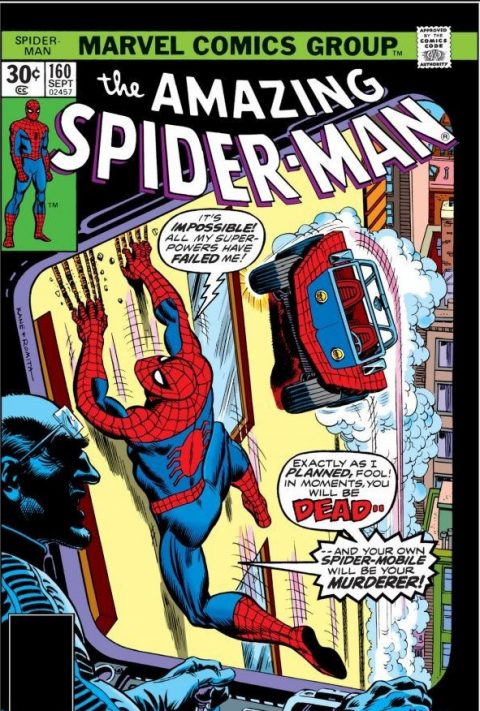 This will be the last of a three week push into market analysis, we'll change speed next week, we'll come back to the tough stuff but only after we visit some lighter, more fun topics in the coming weeks.
There are a lot of niche markets within the back issue comic book market and many of these have sprung up relatively recently which leads me to assume more and more will spring up in the future. I'm saying that you and I will want stuff three years from now that we don't know we want today.
How do we get ahead of these niche markets or an even better question could be how do we help create these future niche markets?
I've tried on many occasions to help establish niche markets, two years ago I talked about the coming CGC 9.9 market, the jury is still out but it is by no means a developed market as of this post. I was very high on the 1965 Dell Lobo comic very early and that book has panned out. I know I can't call the Lobo a niche market but it did demonstrate someone raising awareness and then the market deciding that the book had merit.
While my Lobo may have been a one-off the boys over at the Canadian Price Variant price guide have been promoting just how unique and relatively scarce the Canadian Price Variants of the 1980s are and that market has developed quite nicely over the past couple of years, again thanks to someone bringing awareness and then more importantly the market deciding through higher demand that this new niche is a valid thing. You'll note that I'm on the Canadian Price Variant website, I'm late to the partly as they asked me to join recently after all their heavy lifting was already done, good work boys.
My attempt to raise awareness to the three DC Romance covers that depict a mom and a daughter fighting over the same guy fell on deaf ears. I raised awareness and the response was crickets though my pal Chris O. really wants copies.
For this post I thought I'd try to start a new niche market, I'm sure there are collectors out there already on this but they are keeping hush hush. The market is driven by the relationship between supply and demand. Lets take a strong demand item like a Stan Lee signature then lets figure out a way to restrict the supply all the way down to the lowest possible point – one copy.
Stan Lee's signature is the most numerous signature out there, I just randomly looked up Amazing Spider-Man #50 and saw 401 Signature Series copies and I'm assuming most of these are Stan Lee signatures. I'm sure there are individual comic issues with over 1000 copies with Stan Lee signatures.
Does a market exist that differentiates the actual population of a Stan Lee signature? What would a Stan Lee Signature Series copy of Amazing Spider-Man #160 get? Amazing Spider-Man #160 has that cool Spidey Dune Buggy cover and there are only 4 Signature Series copies. The CGC 8.0 copy is a Len Wein signature copy which now leaves us with 3 potential Stan Lee copies. The CGC 7.5 is a Stan Lee copy and it sold for $85 in 2016. There is an 8.5 and a 5.5 Signature Series of Spidey #160 so what if the CGC 8.5 copy is another Len Wein signature or a Gil Kane or John Romita signature. What if the CGC 7.5 Stan Lee Signature Series copy Amazing Spider-Man #160 was the only Stan Lee signature on that issue? Or what if it was the highest graded copy out there assuming the CGC 5.5 had a Stan Lee signature? What should that comic be worth if his signature scarcity for that particular book was important to the market?
There is definitely a market for Stan Lee signatures, could a niche market develop within that market where signature scarcity of particular issues drives value? I guess we'll see.