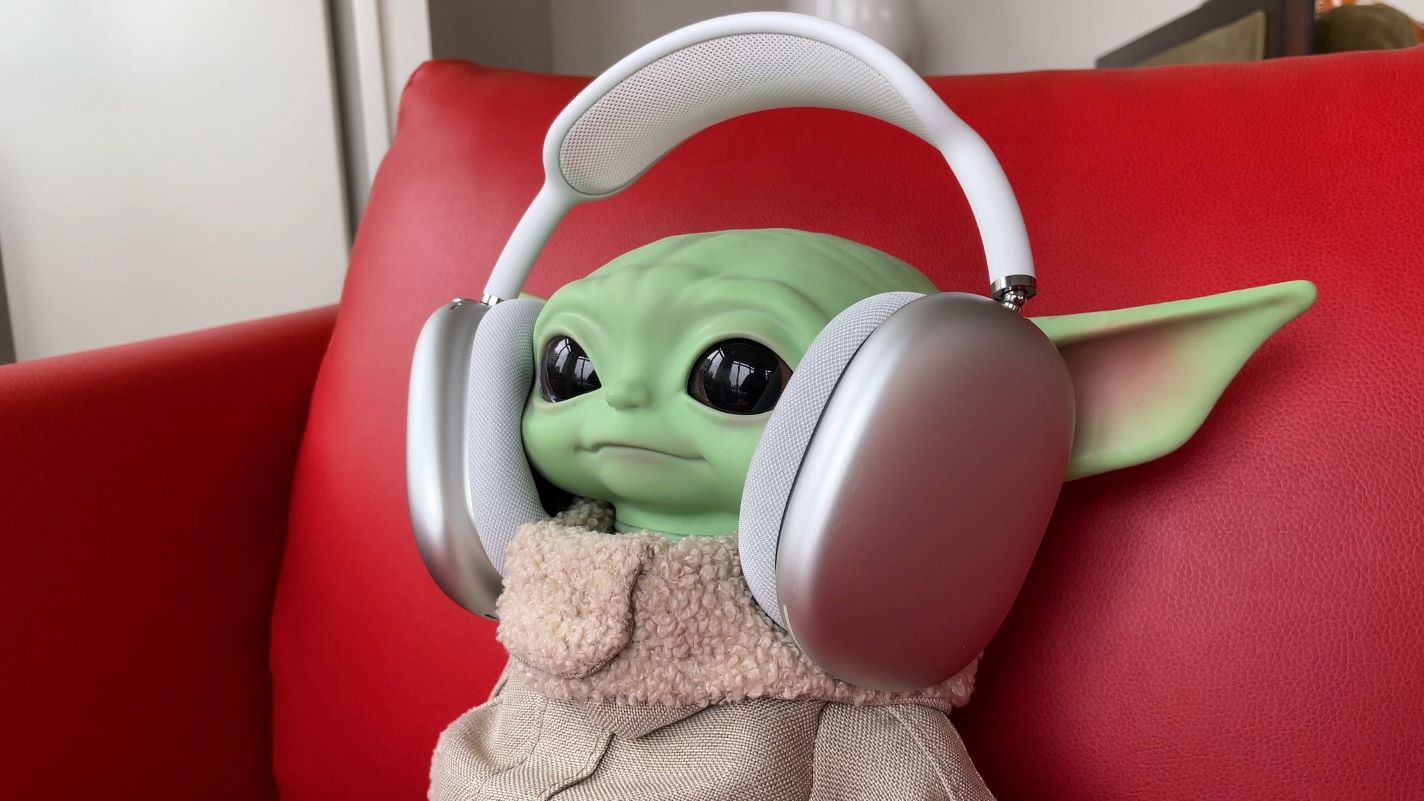 I have to be thankful for these posts, they allow me to spend a couple of hours every week enjoying music I don't usually have enough time for. I put my headphones on and dive down the rabbit holes. It's always instrumentals, as lyrics demand my attention, and I like the jams more than anything else. This week I had to type while moving around because James Brown's Popcorn album lead the way. Sometimes it's Zappa's 60s solos, sometimes Miles, sometimes soundtracks to film noir or post noir cop movies. Late 30s and early 40s swing compilations are good too as are those heavy acid jams of circa 1970. For a while, I got into Serbian folk music but had to stop because I ended up drinking and starting to cry after only a few songs! I do have to expand my repertoire though and try to add a few things post 1975! I think I'm going to start noting what was filling my ears every week.
We finally got a batch of books up on the vintage section of bigbcomics.com this weekend, it was about two weeks late and about 50% light as far as the numbers of books I wanted up. I tried passing along some of the suggestions a few of you left in the comments field a few posts back but the guys are trying methods they are more comfortable with. Going forward I see getting this warehouse full of books listed to the site as the number one priority, I have to figure this out.
Ontario remains in lockdown until at least May 20th and as a retail shop we are starting to feel it, the crew is working hard to get to all the curbside pickups and the deliveries, the mail-order retail part of our shop is doing well on Shopify as well so we're fighting, clawing and scratching to stay in the game. It might be a losing battle if not for the back issues, our online sales through ICE and our auctions on eBay are doing great but it does piss me off having to use these gains to pay the hydro bills, bills should be taken care of by healthy foot traffic through the shop. Soon Walt, soon.
Speaking of eBay we had another amazing week with more record-setting results. The one I'd like to highlight is Shazam #28. We got $305 for this CGC 6.0 copy setting a new recorded high for the issue in this grade. Shazam #28 is actually a very hot book with all grades showing green arrows as excitement builds to the Rock playing the Black Adam in the upcoming film. I still say DCs are the buys right now, stick with the keys and stick with strong covers, they are bargains relative to the Marvels. Advantage Buyer.