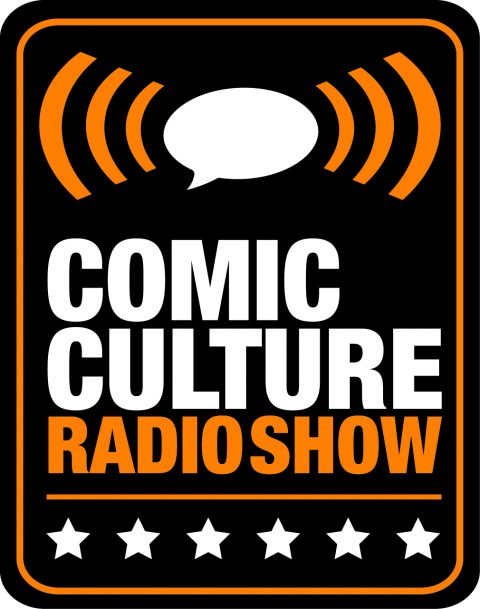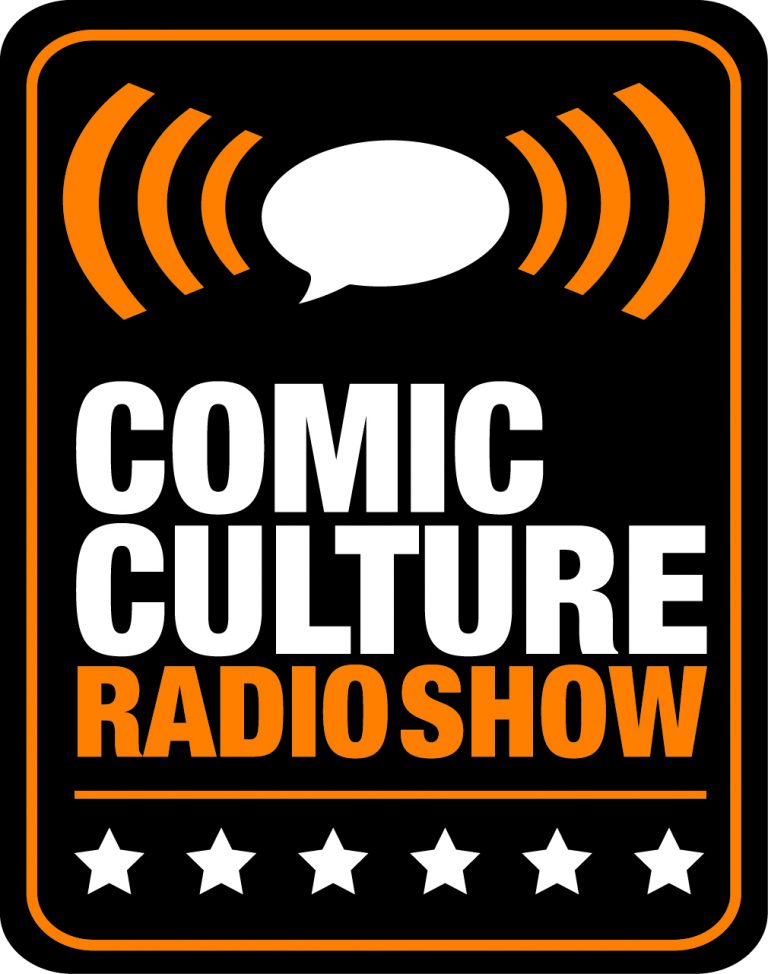 This week Chris and Walt delve into the current hot market in collectibles. The march forward continues but it has some feeling a little nervous.
Please use the comments field below to let us know what you think of the show.
Are you actively buying? Are you cashing in on this run?