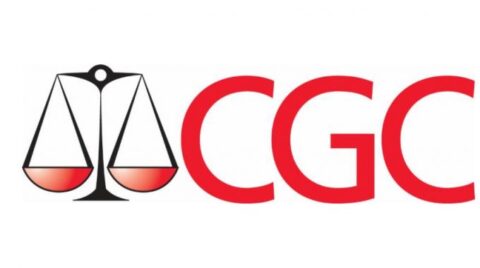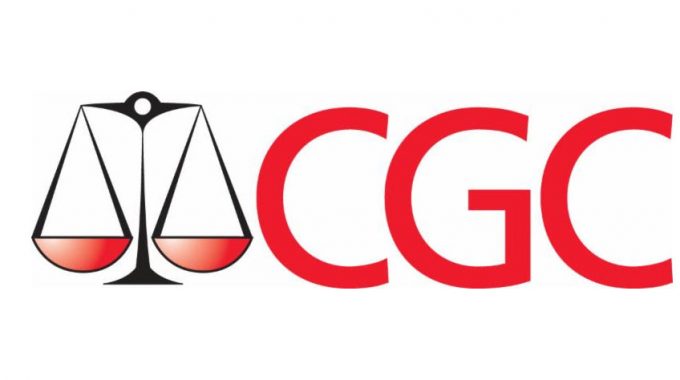 A couple of weeks ago I got this CGC solicitation that had Robert Downey Jr. doing a private mail-in signing for the CGC Signature Series. Proceeds were going to his FootPrint Coalition charity that promotes environmental sustainability. The signing fee was set at $750. I got to thinking that this was a nice big fish that CGC landed, then I thought about the recent CGC takeover by Blackstone and other investors.
We all admire the CGC story, humble beginnings and then slowly growing into an important part of a market equation. I won't name names but I know many of the guys from the early days, we've shared a few drinks over the years back when I used to do the big US shows. These are very talented people but what they lacked, at least in my opinion, was a deep reach into the entertainment industry at large. True or not I started thinking that the old CGC might not be able to land a lot of celebrities like Downey Jr., I think this new corporate entity has a much deeper reach, it doesn't hurt having guys like Jay Z on board. Problem solved.
So what's next?
Do they keep snagging A-List comic movie celebrities for signings? Names maybe the old guard at CGC might not have been able to land? Or do they give us something unexpected? Give us access to people we never considered? Will the market take to it? Will there be demand? I don't know any of these things but I do know that the new CGC has opportunities in front of it not there for the old CGC. Let's see where they take this.
Speaking of eBay, our internationalcollectiblesexchange auction on eBay last night produced some great results. One of the highlights was this solid lower-grade copy of Captain America's Weird Tales #75. This is such a tough book, we graded it a 2.5 with all the issues it had including a large piece out of one page, we were hoping it would go north of $1,000. The only comparable we had was a CGC 5.0 selling this spring for $2,599. Our raw copy closed at $1,510, such an incredible comic that does not come to market very often, Advantage Buyer.