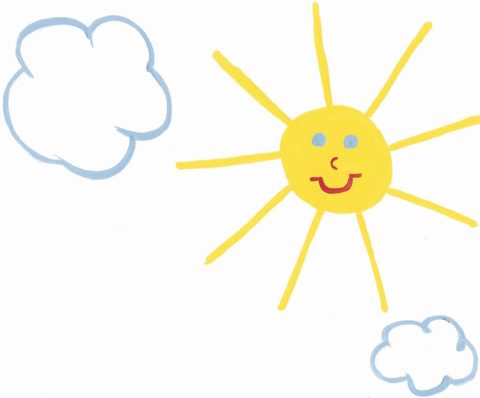 I hope everyone is safe and healthy and practicing their social distancing responsibly. Right now we need to keep up our mental health as well as our physical health so I thought I'd post something positive that looks forward to a time when this health crisis is behind us.
Collectible comic prices are falling and we're now able to pick up books for prices that a year ago seemed impossible. Whether you collect the early Marvel keys, Golden Age books, Bronze Age keys, Modern Age keys or you're just trying to complete your runs, it's a good time to buy. Or is it? Will prices fall even more? I can't predict the future but I will make the assumption that we will get through this crisis and that we'll get back to some semblance of normal. If that is the case then I think we may have a good opportunity to buy, our finances permitting.
Will prices correct? I think they will. Will prices correct to spring 2019 levels? Maybe not.
Before this Covid 19 crisis, there was an Avengers End Game hangover factor I want to discuss. To me it seemed like the number of casual collectors the decade-long Marvel movie run brought in had fallen off and the participation rate in the hobby was not enough to offset the slow and natural increase in supply and was unable to sustain any value increases except in a limited number of one-off type transactions.
Now we can add panic selling to new supply making it even harder to see any gains in value. So yes, I do think we will bounce back from the depressed prices caused by the momentary increase in demand due to duress selling but getting back to the levels we saw in the lead up to the Avengers End Game movie will be a lot more difficult but I can't rule it out.
Avengers End Game was the culmination of one of the biggest pop culture phenomenons ever. The gradual build-up over a decade of interconnected hit movie after hit movie had people entering into the collecting hobby that didn't even know why they were there; they were just swept along by the whole thing and we the veterans found it easy to sell our old piles at a nice profit, even the resellers had an easy time – pay market today, wait a month and make a bit of money.
If we are to get anywhere near there again we need the Marvel movies to develop a new cohesive direction towards another climax event and don't tell me Disney doesn't want this because there are billions to be made. This last decade has added a lot of new collectors to the game, they may be dormant now but I think many of them could be brought back online. There doesn't have to be an exact copy of the End Game run-up but there needs to be something akin to it, a well planned and well-executed roll out with fan awareness as to what is happening at the paramount, we need to be talking about it, tweeting, commenting etc. I know this alone will not be enough but if Marvel is having success then other studios and even other media will continue to tap into comic book culture.
Does anyone plan on buying in over the next few months? Are we sitting it out to see where the dust settles? Are we selling because we have to?
As a reseller, I've taken the stance to sell at whatever the current market will bear regardless of what my investment into the books are, going forward I will adjust my buying to the new realities of the market.