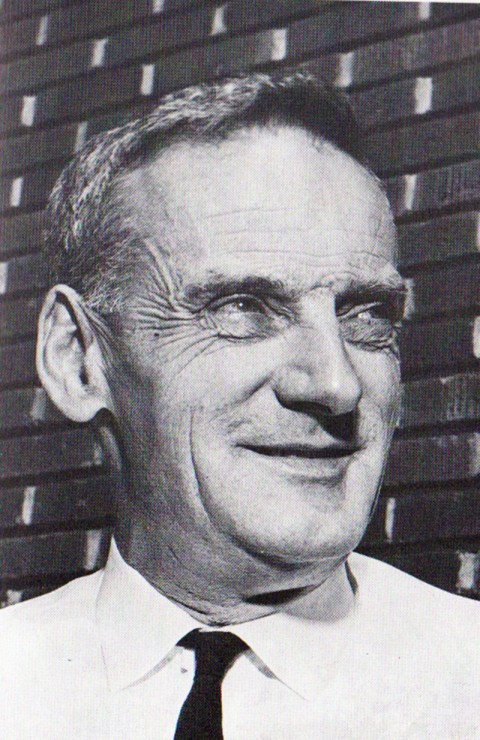 Sid Arnold Barron was born in Toronto on June 13,  1917 and from his obituary written by Tom Hawthorn for the Globe and Mail in 2006 (he died on April 29 in Victoria)  we learn that he was an illegitimate child of a Belgian officer billeted with his mother's family. He was raised by his aunt and her family who moved the family quickly to Victoria, B. C. when Sid was just two and he grew up on Menzies St. where he developed a love for boats and the harbour. He did not learn the truth about his real mother until he was an adult. Sid also had a pronounced stammer and was treated for the speech disorder later in the United States.
He took classes from Allan Edwards (who also taught Pierre Berton) in the late thirties and then illustrated schedule cards for Union Steamships out of Vancouver as well as designing containers and neon signs but soon moved back to Toronto where prospects for illustration work seemed better.
In his mid-twenties he began working in the fledgling Canadian comic book industry for the last major publisher, Educational Projects out of Montreal which began publishing its main comic, Canadian Heroes Comics in October of 1942. Sid drew a variety of stories for this, almost entirely, non-fictional comic. He also illustrated some of the content of the only issue of Famous Adventure Stories No. 1, which was a Classics Comics type of a classic fiction anthology by the same publisher. Sid also did war illustrations for the Toronto Star during this time.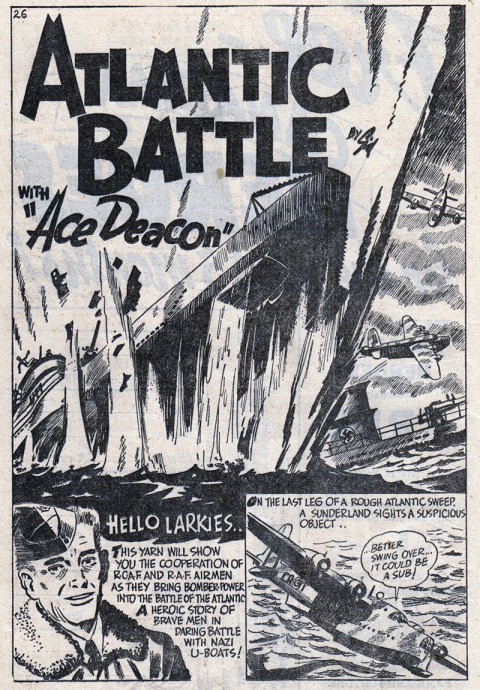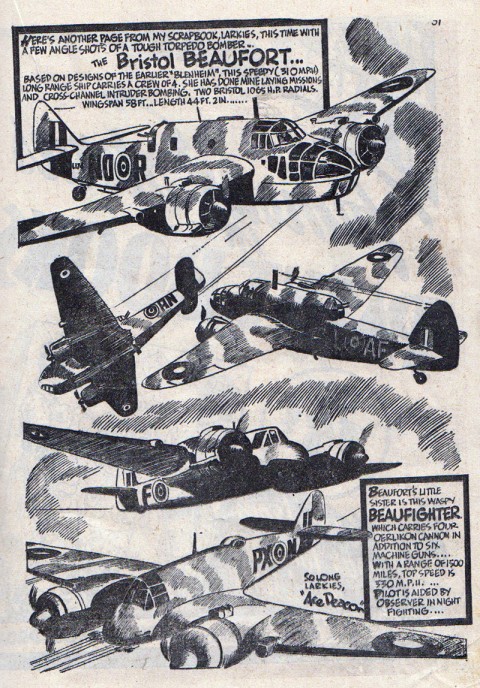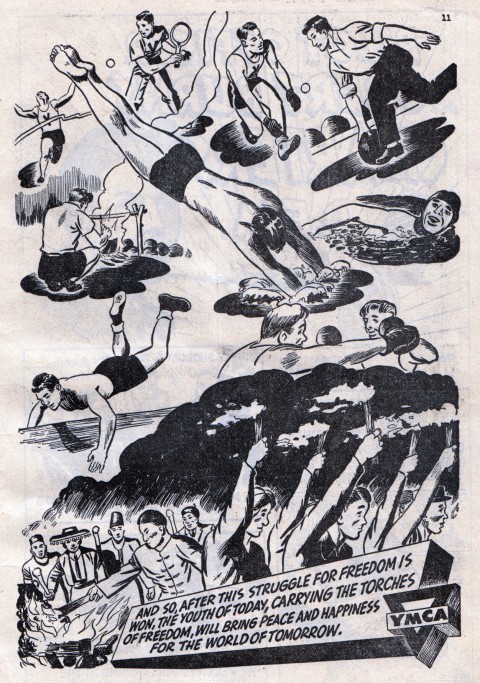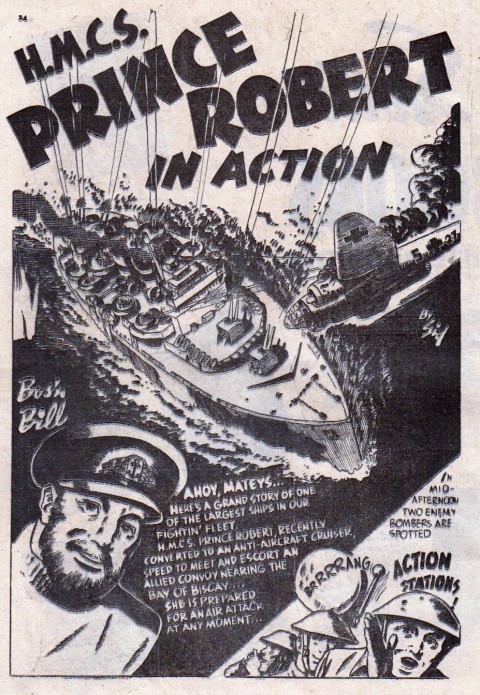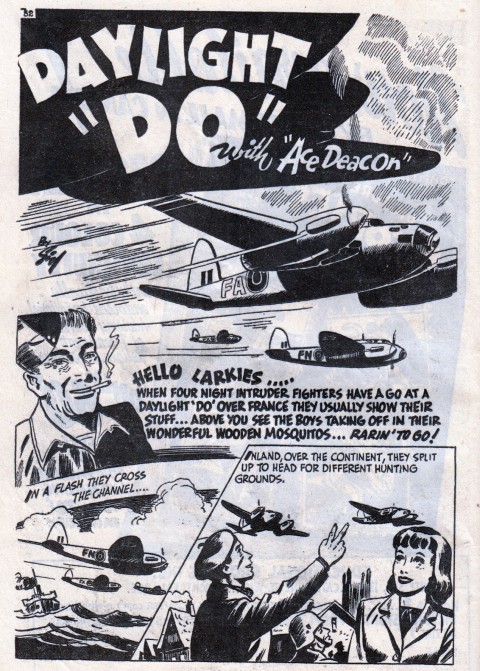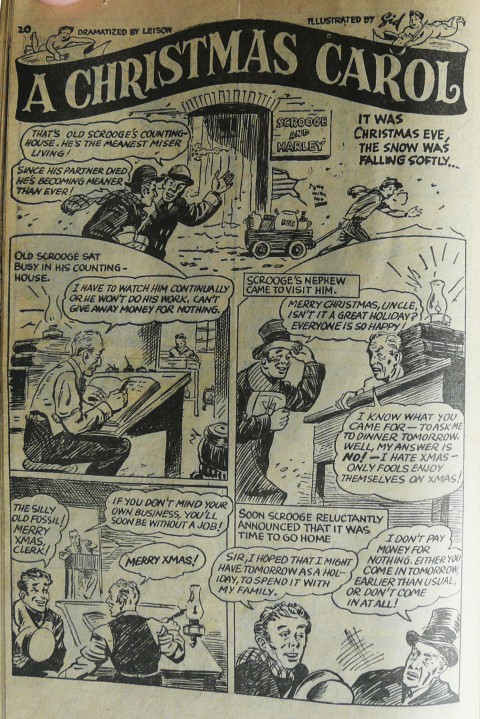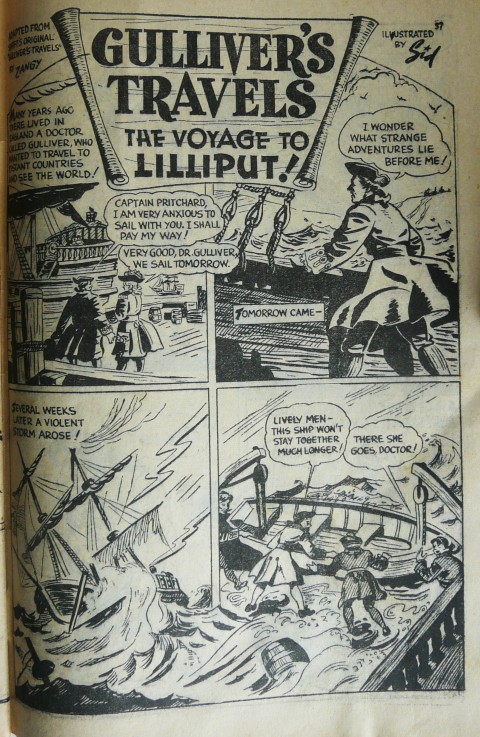 In 1958  publisher Stu Keate asked Sid to do cartoons for The Victoria Times  and he found himself on the west coast again. Then in 1961 by way of an introduction from Pierre Berton, Sid began working as a political cartoonist alternate and complement to Duncan Macpherson for  the Toronto Star and found himself in Toronto again. A year later he moved to Calgary to work for The Albertan while still selling material to The Star. In 1964 his work also began to appear in Maclean's Magazine.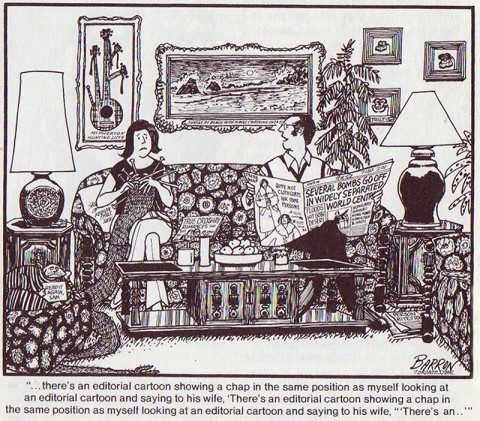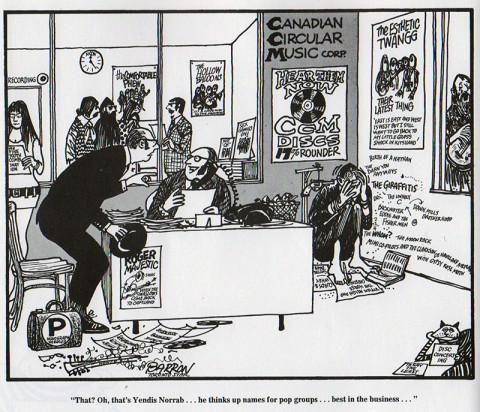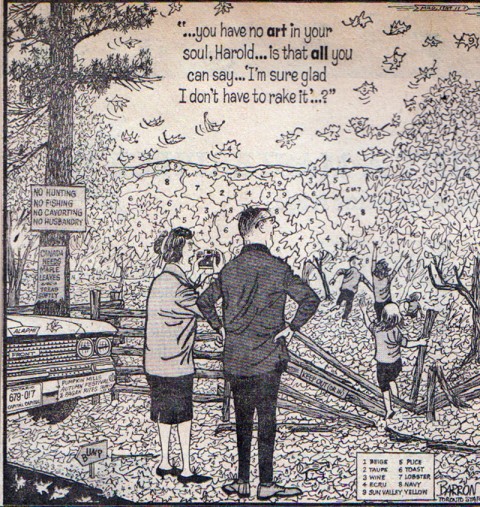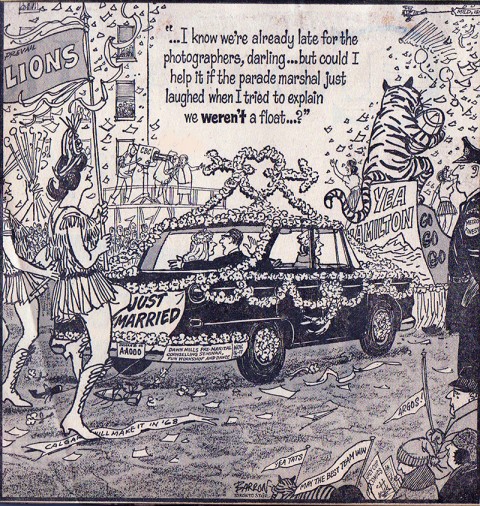 His medium was black ink and crayon on commercial board and his subject matter dealt wittily, dryly,  and satirically with themes from daily life rather than the directly political. His cartoons were dense and packed with nuances and detail. Robert Fulford called him "…the poet of the mundane…."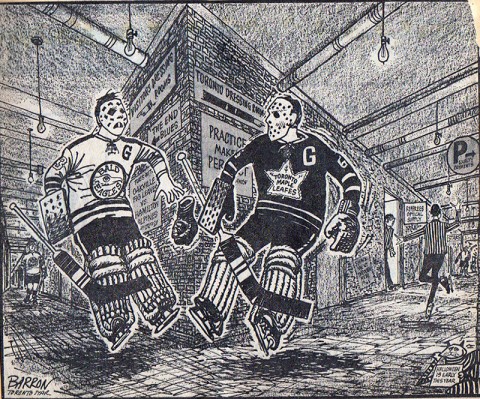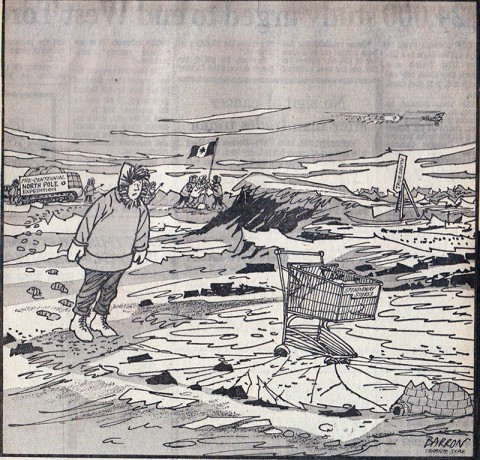 His cartoons almost always contained his trademark, striped "puddy tat" somewhere in the lower vestiges of the piece, holding up a sign with a snide comment and often a old biplane sailing through the background trailing a "Mild, isn't it?" banner.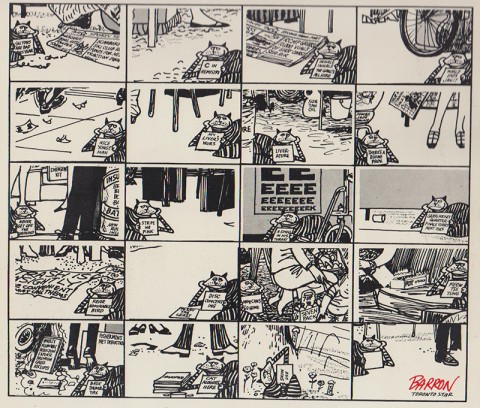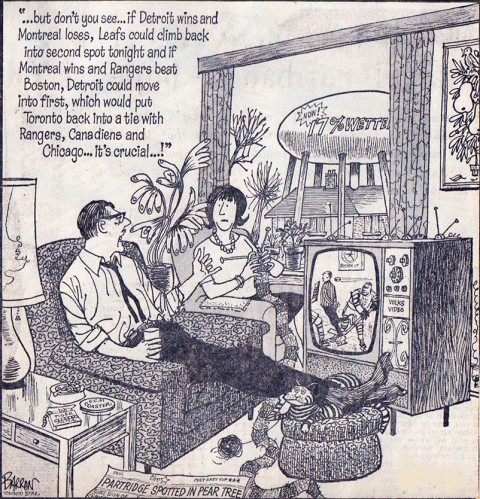 Sid Barron quit cartooning in 1989 and moved to Coombs on Vancouver Island with his wife Jesi, herself an artist and whom he had married in 1975. There they both maintained successful artistic careers where both painted shore and nautical thees.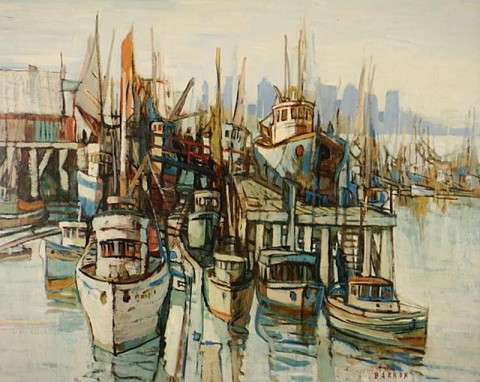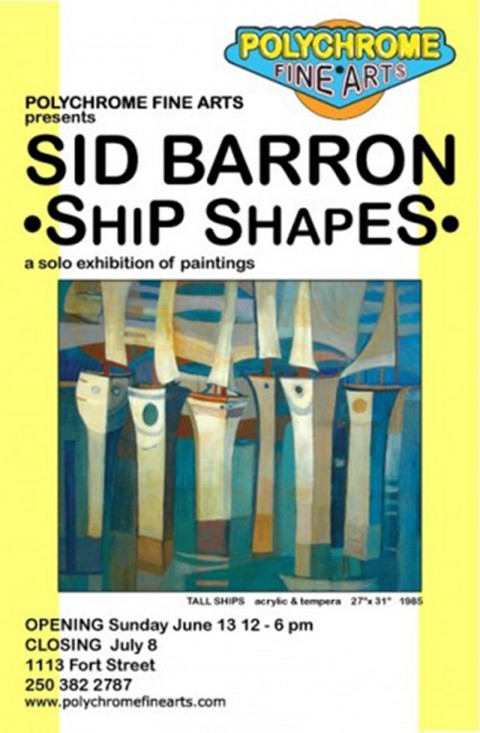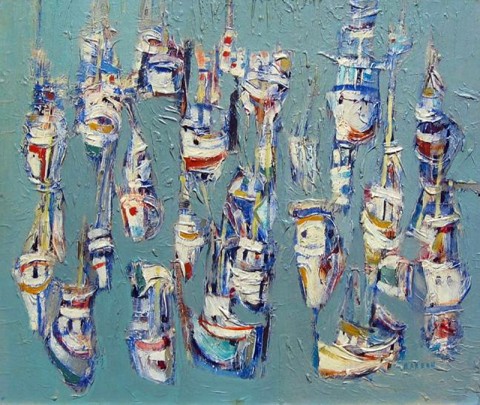 Canada remembers Sid Barron as a war-time comic book artist, an editorial cartoonist, and a fine arts painter.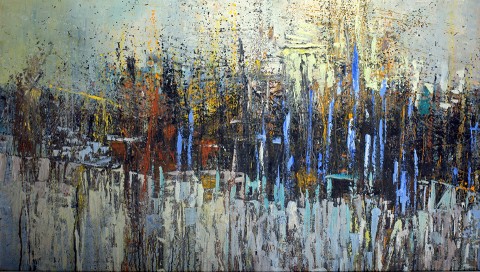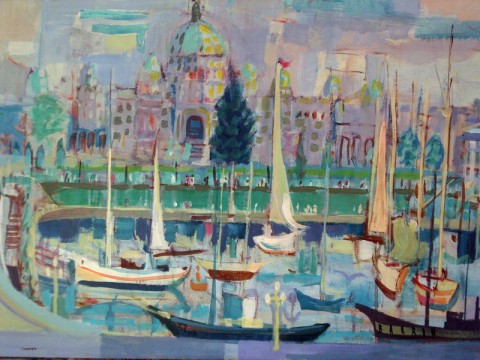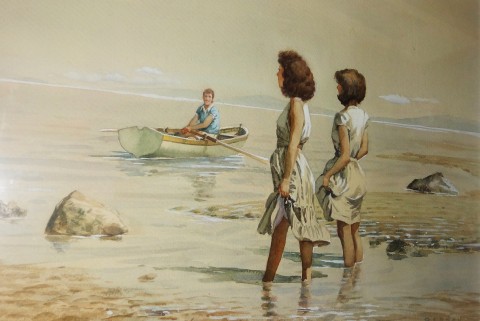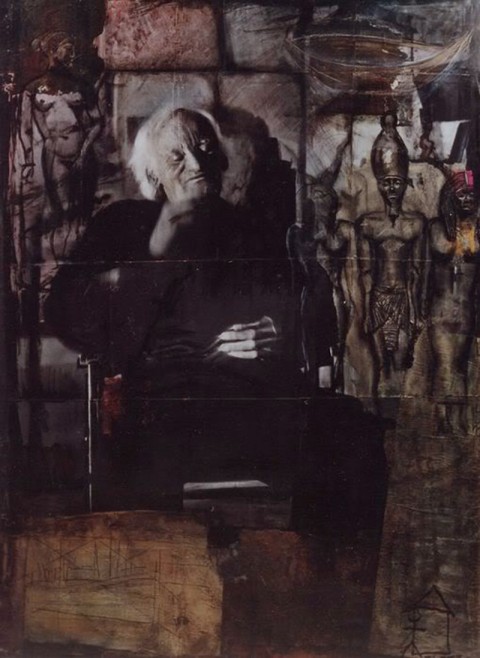 This last graphic is a mixed media piece of Sid Barron by Nova Scotia artist Ken Flett entitled "Sprung from the Loins of Aunt Daisy" and refers to the fact that Sid Barron was raised by his Aunt thinking that she was his mother and only later discovered that the person he thought was his Aunt (Daisy) was, in fact, his biological mother.