Every week Comic Book Daily asks the question and the crew (and special guests) give their answers; we'll be doing this for 52 weeks. Tip of the hat goes to the gang at Scans Daily for the inspiration and Scott VanderPloeg for this week's question.
[box type=question]This week's 52Q comes as I look at a pile of abound: sixty collected editions stacked beside my chair.  What comic are you buying but never get around to reading, and why do you keep putting it off?[/box]
Shelley Smarz (Comic Book Daily's resident Comic Book Goddess)
I have a giant pile of Trades that I've stacked up in a "To Read" pile. This large (and getting larger still) pile – which is getting larger still as I haven't stopped buying comics – is due to the fact that most of my spare time is spent applying for jobs, which is the bane of the recent graduate but a necessary evil if I'm to get a better paying job so I can continue to pay for her comics (among other things). This is also the reason why I have two almost-finished pairs of socks still on my knitting needles and why my column contributions have been sketchy at best. Lately, I've been making a small dent as I've started bringing books with me on my commute but it's going to take me awhile to really put a dent in the thing.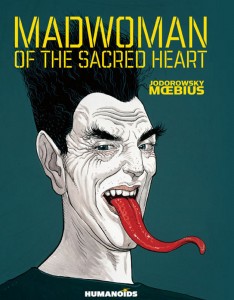 Chris Howard (From Egesta Comics, one of the masterminds behind Dressed For Success)
Much like Shelly, I've got a large pile of unread books, although a recovered small bookshelf holds mine thankfully. It's a combination of TCAF purchases, regular store purchases and stuff I've borrowed from two the library system of two cities. The why is easy, I'm a glutton and between a job and a half, family, doing Dressed For Success and occasionally sleeping, I'm gaining faster than I can read. Floppies aren't so bad. Although I am a few issues behind reading Kill Shakespeare, at this point I'm gonna wait for #12 and just re-read from the start.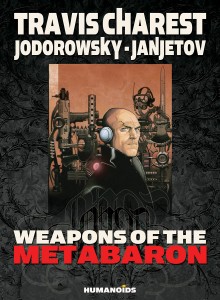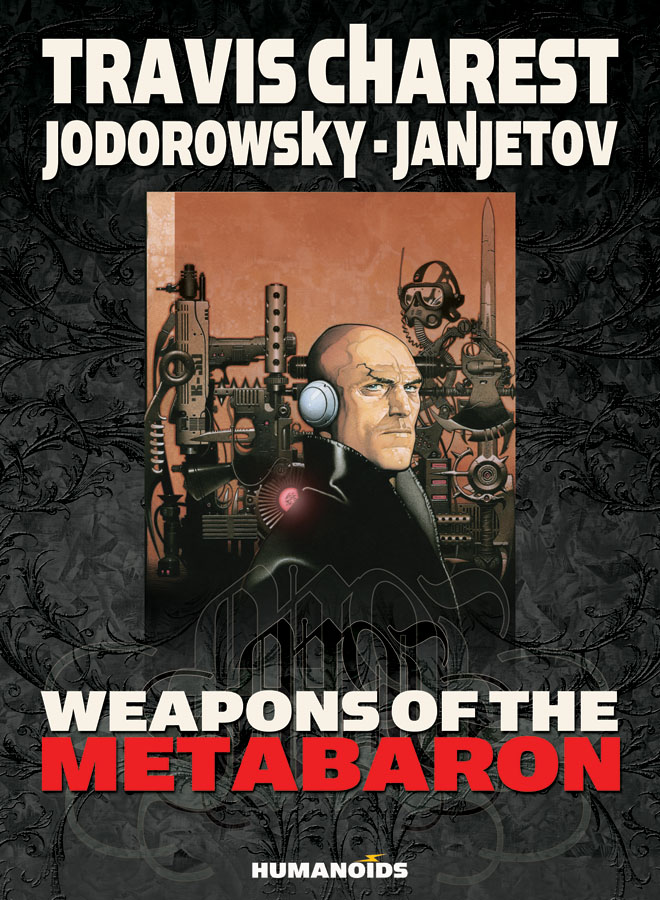 Greg Hyland (Writer/illustrator of the cult classic Lethargic Lad & Lego Star Wars)
Comics: BPRD
Trades: Swamp Thing
Reason: Not enough hours in the day.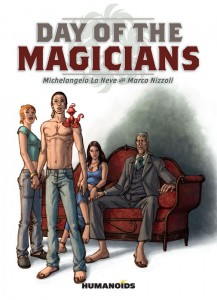 Chris Owen (Professor of Comic Books History at Hamilton's Mohawk College and co-host of  the Comic Culture Radio Show)
Oh man, I have a tonne of books that I need to get through. I have my usual monthlies which I am always behind on, like Captain America and JSA, etc., However I have a bunch of monthlies that I had planned on reading that were kind of like "one off" special stories like the Neil Gaiman Batman two issue arc. And not to mention a bunch of issues of various crossover events that I just never got around to reading.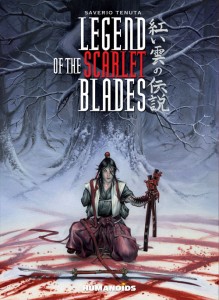 Ed Campbell (Blogger – Trust Me I Know What I'm Doing)
I tend to stay current with my comic books (unlike my DVD's, I have 14 seasons of TV to watch, including Greatest American Hero complete series). The one book I have bought and will finish reading is the Thor by Walter Simonson Omnibus. I put off reading it for a couple weeks so I could finish my Captain America Winter Soldier trades. The next book that is put on hold until I finish Thor, is The Dark Knight Returns (but I have read it before, so no problems.)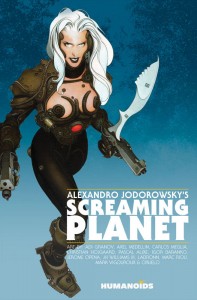 Kevin Boyd (Director of the illustrious Joe Shuster Awards Committee)
I'm waiting to get my books from the last three weeks tomorrow, but that's pretty much it for my backlog of reading at the moment. I try to read everything new within a week of getting it, I'll often take trade paperbacks or hardcovers with me on the bus down to work and read them on my lunch break.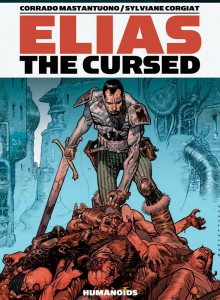 David Diep (Raconteur and Man About Town)
I almost never find myself in this situation. I always make or find time to enjoy a graphic novel as soon as I buy it. Even though I often buy large stacks of graphic novels at a time, I probably think it's a waste for me to have bought it unless I was going to read it right away. I don't buy a lot of limited run books so I rarely run into the problem of having to buy a copy before it cannot be found anywhere else. But right now, I find myself only halfway through 75 Years of Mythmaking; the massive history of DC comics hardcover. The main problem is that the book is so unwieldy that I am forced to clear off an entire table and designate it as the reading area. So I am making my way through it very slowly. I like to be able to lean back in an office chair and prop up my feet while reading a graphic novel, you can't do that with this book unless you're Conan.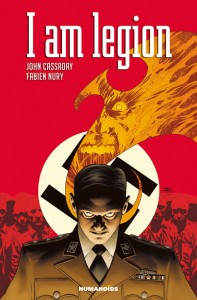 Anthony Falcone (Writer of Whosoever Holds This Hammer)
Or Scott.
Normally I never have a stack that I have not read, but sometimes after a con I might have a bit more than I can read easily. Currently my pile includes Y the Last Man vol 5 and 6 and about thirty issues of the original Marvel Team-up. I am only 12 issues away from a complete run.
I feel that if you are buying more issues than you can actually read within a year you probably should strongly consider going digital. I love my Marvel digital online subscription and it lets me read issue after issue at my leisure, but doesn't take up a huge amount of space in my reading room. C'mon DC get on board and offer a similar service.

Scott VanderPloeg (Editor In Chief, PITA to all CBD contributors)
Ah David, to be young and without the crush of responsibility…I'm really surprised at the answers: I assumed everyone had a series or book that they bought because of the creators but after thumbing it decided it wasn't up to snuff and would be read when there was nothing else.
Apparently I'm the only hoarder of books in the group: when there's a big sale I take advantage and stock up.  My local comic shop has a used trade paperback section where I pick up things I wouldn't buy otherwise but am willing to take a risk for a few dollars.  DC recently put all their Archives on for 70% off so I stocked up there as well.
Since switching to collected editions only I find there are weeks when nothing new came out so I go to the shelf and pick out something I haven't read yet.
Our image selection this 52Q shamelessly promotes Humanoids Week on Comic Book Daily: click any image to go to our review.