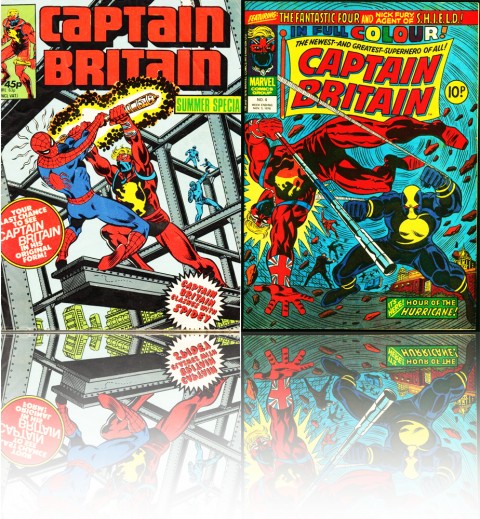 This weekend in Great Britain saw the celebration of the Queen's 60th year on the throne in her Diamond Jubilee.   London has once again been transformed into a stage for regal, royal subjects to parade, promenade, cascade through and dance upon.   The finale to our extended 4 day weekend was marked by a military fly over: eighteen aircraft flying in formation over Buckingham Palace as over a hundred thousand spectators looked on in amazement from the Mal.  The Red Arrows  brought it all to an end with their trademark V-shaped formation and trailing red, white and blue smoke left to fly across the London skyline in the rainy clouds.  Another chance for English men and women all over the world to be very proud and also, another chance to be inspired.   What would a comic book about a zombie attack on the palace look like?   How would the queen's guard handle something like that?   What if super-criminals hijacked the fly over and crashed the aircraft into Big Ben and the Houses of Parliament?   How would Scotland Yard react to a super-criminal attack on the adoring crowds in central London?  What if they were all poisoned and held to ransom?  Who would come to their rescue and would the heroes be British?   New York has an abundance of heroes lining the streets in the pages of comics but… London would surely suffer in a comic book story.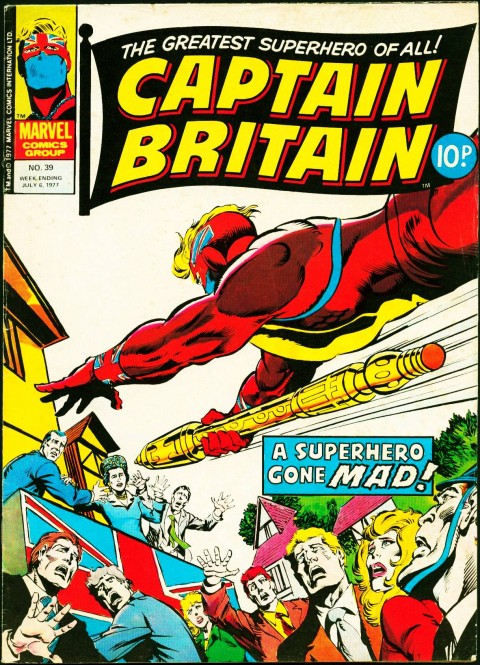 I'd like to see more from the big 2 in terms of multi-national heroes.  I appreciate they've got enough on their plate right now with the current spotlight on the gay community and the ever-present demand for diversity in general.  Is it selfish of me to want more British heroes at the forefront of the Marvel and DC Universes' though? Chin-scratch.
In any case, the big comic shops in London – Orbital, Gosh and Forbidden Planet – were open all weekend and doing good business.  An indication of the increased foot-flow during the Olympics maybe?
In summary, It's all very British over here right now, with Union Jacks flying and the royal family in full party mood. A great time for books like Secret Service to really rise above the competition and make themselves known.
Can comics become any more accessible in the UK following the Queens Jubilee and the up-coming Olympics?
Do we need more stories set in the UK?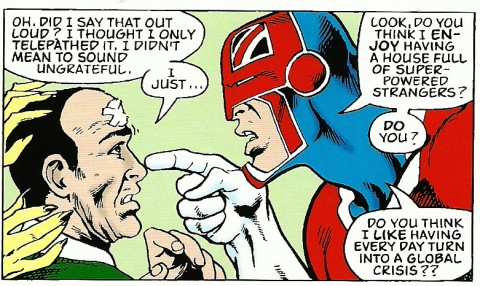 Yes.