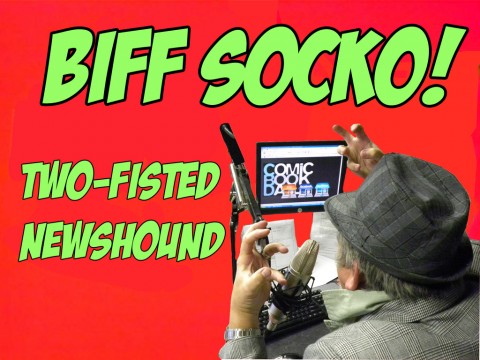 It's time for another update from BIFF SOCKO, TWO-FISTED NEWSHOUND! Nobody can give you the stories that BIFF can, because they are mostly B.S.! 59% void of any factual content! He is…BIFF SOCKO!
DATELINE: CULVER CITY- December 13th, hit television game show JEOPARDY will feature a category all about MARVEL NOW. With the determination of a Kardashian on the scent of a pro athlete, your intrepid reporter has managed to get his hands on some of the answers. (AND PLEASE REMEMBER, ALL ANSWERS MUST BE IN THE FORM OF QUESTIONS)

"MARVEL NOW for $200, Alex"–
A: GUARDIANS OF THE GALAXY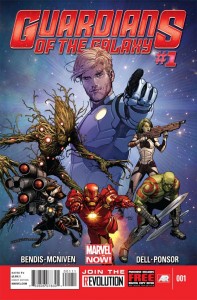 Q: In which new series does a soccer mom hire a bunch of streetwise kids to make sure no one steals the hubcaps off her 1995 Ford Galaxy?
"MARVEL NOW for $400, Alex"–
A: F-F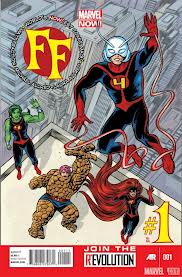 Q: What are the letter grades that should be given to the first two issues of the new Fantastic Four?
"MARVEL NOW for $600, Alex"–
A: THE SUPERIOR SPIDER-MAN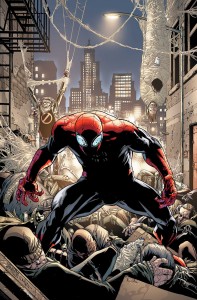 Q: What is the new series that features a webslinger that looks down his nose at just EVERYBODY?
"MARVEL NOW for $800, Alex"–
A: FEARLESS DEFENDERS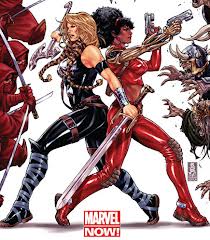 Q: What is the new series about a superhero group made up of all women, appealing to male and female readers with a balance of feminist ideas and sleep-over pillow fights?
"MARVEL NOW for $1,000, Alex"–
A: NOVA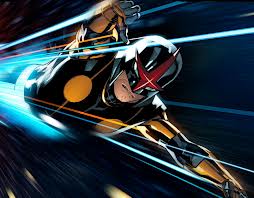 Q: Name a PBS television show no one watches and a comic book no one will read.
STAY INFORMED, DISCERNING READER! STAY ALERT, INVOLVED CITIZENS! STAY CLASSY, CULVER CITY! FOLLOW BIFF SOCKO ON TWITTER @bsocko