It's time for another update from BIFF SOCKO, TWO-FISTED NEWSHOUND. Biff Socko covers Comic Book News like zits on the A-V Club. Faster than Perry White! Stronger than J. Jonah Jameson! Hotter than Cat Grant. He is…BIFF SOCKO!
DATELINE: Georgia/Ohio– AMC has announced they are developing a WALKING DEAD spin-off series with creator ROBERT KIRKMAN. The new show will have a different cast and different story-line. Execs say the show will NOT be like WALKING DEAD because that would be a blatant rip-off unfair to faithful fans, plus an insult to the original show and, quite frankly, the network itself. Instead, the spin-off will be about a chemistry teacher with cancer who becomes a drug kingpin…and a zombie.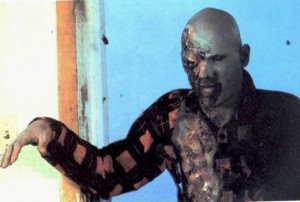 DATELINE: Helicarrier– The critics are already gushing over ABC's "AGENTS OF S.H.I.E.L.D." which premieres on September 24th.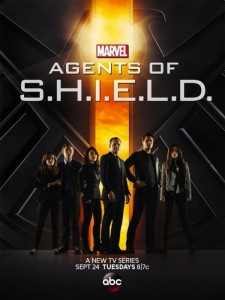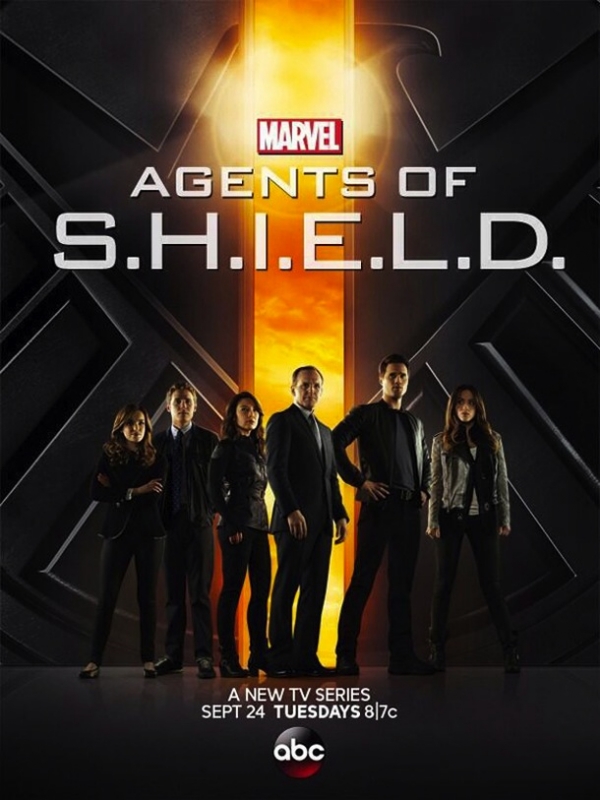 The review quotes read like a love letter–
"Stunning Visuals…"   AND:
"High-flying action…"  AND:
"Intelligent dialogue…"  AND:
"Exciting storylines…" AND:
"Likeable characters.."  AND SO, OF COURSE:
"Doomed to cancellation in 13 weeks"
DATELINE: Gotham City-  DC is overjoyed to fan response to the month-long "Villains" promotion, featuring their most popular bad-guys on the covers of all their books. Some of those covers are lenticular 3-D works, priced higher than the regular 2-D versions. Significantly higher in some cases. During a recent trip to a local comic book shop, this reporter watched a fan gladly plunk down $19.98 for the Detective Comic featuring HARLEY QUINN. When asked why he would shell out that much money for a single comic, the young man answered: "That's only $9.99 per boob!"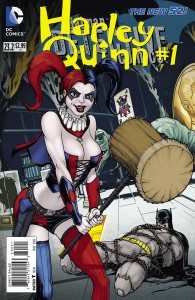 STAY INFORMED, DISCERNING READERS! STAY ALERT, INVOLVED CITIZENS! STAY CLASSY, BOTTLE CITY OF KANDOR!! FOLLOW BIFF SOCKO ON TWITTER @bsocko