DC is stopping all it's monthly comics and relaunching fifty-two series in September.  They have their own press site called The Source that has been posting tidbits of information until September solicitation information is release June 13th.  So far they provided information on eleven titles from the relaunch.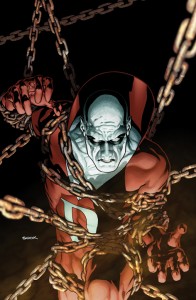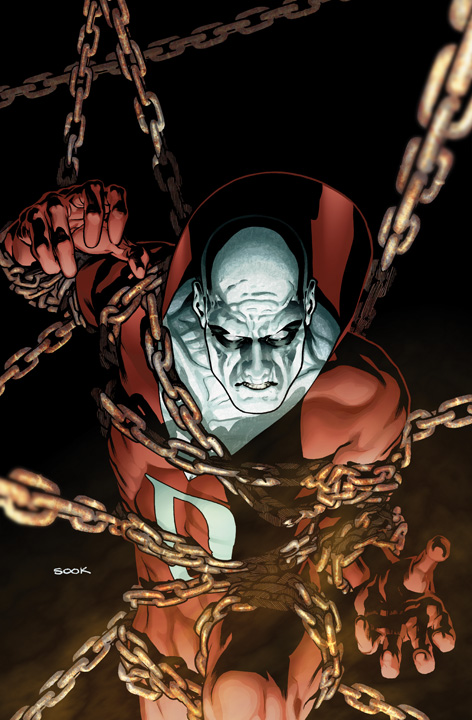 Five of the eleven new series will have "cover artists": the artist that did the interior will not be doing the cover.
So for their fresh relaunch of a new DC Universe and a renewed commitment to print readers and new readers alike people will be treated to comics that inside won't look anything like what's promised on the outside.
Cover artists have been around as long as comics themselves, promising something wonderful in a lush vibrant style that's eye-grabbing.  The cover is supposed to sell you, and doing covers pays well, so we have some of our best comic artists only doing covers.  Alex Ross, Adam Hughes, Dave Johnson, and many others haven't done interior artwork in a while.
I know it's a standard tactic used in the industry, as are variant covers.  With DC's commitment to release digital and print comics on the same day will we see two editions of the digital comic available, the second with a variant cover?  Of course not, that would be ridiculous and would never sell.  Then why are they continuing to do it for print editions?
DC is starting fresh and has an opportunity to drop the print gimmicks: let's hope they can rise to the occasion.