For comic fans in Southern Ontario Fan Expo is upon us, starting Thursday August 23rd at 2:00 PM for fancy pants pass holders and 4:00 PM for everyone else. This year the guest list of top notch comic creators is ludicrously long, and giving it a hard look made be tired.
I'm a big fan of original art and love to get sketches or comic pages at shows like Fan Expo. I normally take a look at the guest list and pick my top three artists so I can beeline to their tables on opening day and get on their list for sketches or be the first to peruse their stack of art for sale. This year there are so many talents that I'm having trouble getting the list down to under ten. And when faced with those prospects and the likelihood of spending a whack of money on said original art, well it's just dizzying.
Even after I pair the list down I have to decide what to ask for. I've learned to go with the artists strengths when requesting a sketch and not to ask for something they won't be able to draw: no matter how wonderful he is few artists will do a great job of Batroc The Leaper. And isn't that a shame? Maybe a classic comic strip character would be better, like Buck Rogers. I do love my statue.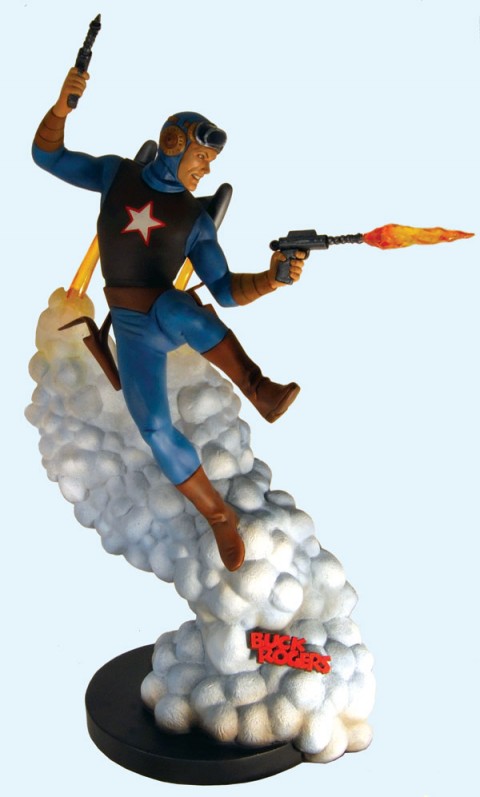 Or I could go the complete opposite and request a theme like trenchcoated comic characters, giving the artists a choice of Mister X, The Spirit or The Question. Perhaps classic Nick Fury Agent of S.H.I.E.L.D. in a whacky Steranko-like body suit. Whichever way it pans out I need to have reference material with me so there's no questions or struggling with costumes or character design; give the artists something to work with.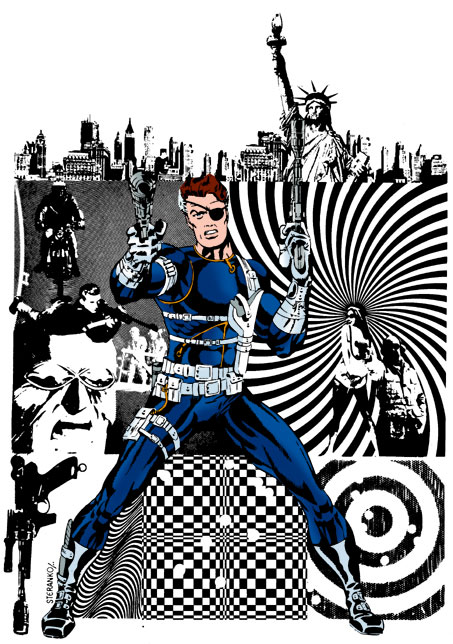 Then there are the panels, or in this case lack of panels for 2012. Yes Marvel and DC are having their daily gab fests but where are the creator focused panels, or discussions of the obscure? Watch Comic Book Daily for extensive show coverage.