From terror attacks, the US election, floods, protests, Brexit and the many, many celebrity deaths… 2016 has been widely panned as the worst year in recent history. Some of the factors are par for the course, so unfortunately, much of this continues today as the buffoonery from US political leaders continues and the mainstream media refuses use the term "climate change" in the face of science, even as a possibility, as to rationalize record weather related stats.
In the world of comics, we lost Bernie Wrightson, Rich Buckler and most recently, Wolverine co-creator Len Wein just to name a few. Overall comic sales is down about 10% and Hollywood has been hammered with people choosing not to see movies this year, resulting in one of the weakest summers for Hollywood box-office. Both the Inhumans and the highly anticipated Defenders were duds and online comic sales continue to struggle for certain books with low ending results, bringing down overall averages.
Speaking of Hollywood, I stumbled across this excellent essay (above) with undertones of Mr. Plinkett, which was posted back in the spring of 2016. It makes some of the big picture points that I've been trying to make and based on the box-office results from this summer, it appears to be unfolding as predicted… but I digress, except that the factors discussed remain true.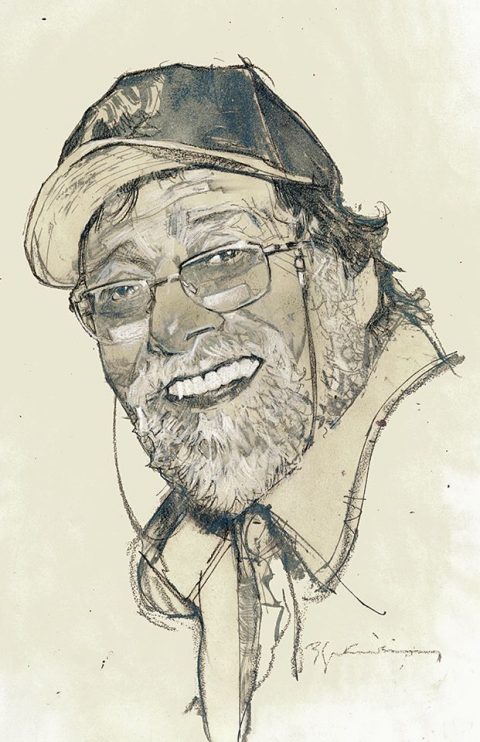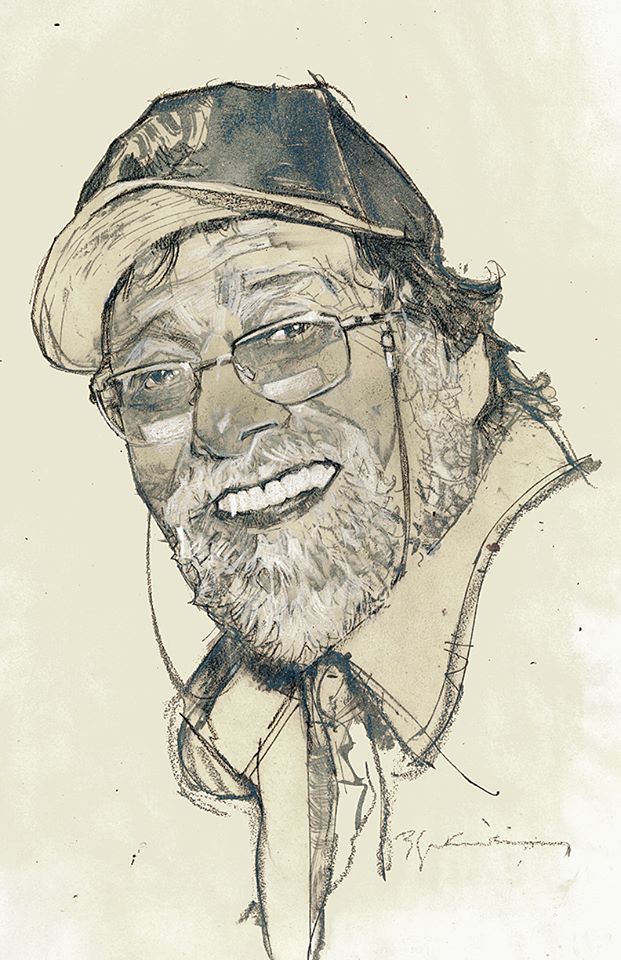 It's not all bad news, of course. Wonder Woman was an unexpected hit, with Patty Jenkins poised to become the highest paid female director for the follow-up. Spider-Man Homecoming was saved by the Chinese market, making the Sony/Disney partnership worthwhile. And the world of pop culture remains optimistic with lots of planned events, movies and new comic titles/ideas coming down the pipe. Sometimes things are up, and sometimes things are down… but either way, we look ahead so we can continue to move forward.


2017 is far from over. As we head into the biggest retail season of the year, I don't anticipate that the upcoming season will be much different from the past couple of years. Many businesses are currently working hard in the background preparing for it. Expect lots of new products, like the new iPhone 8 and X (what happened to 9?), new DVD/bluray releases and on going rotating sales throughout the season. If you're an active eBay seller, now would be a good time to start loading up your listings because once those orange and black displays come down after Halloween, get ready to be bombarded by red and green.


There have been some continued signs of weakness from the comic book market. Books like Strange Tales #110, CGC 4.0, which hit a peak of $2,000 last year hit a 4-year low at $900 on September 3 due to poor auction results. Amazing Spider-Man #300 at 9.8 appears to have peaked at $2,500 on Venom news cycle, currently trading at about $1,800, but this was anticipated so no surprise here. Amazing Spider-Man #6 in an 8.0 was relatively flat despite featuring the Vulture in the recent Homecoming movie, having experienced only a modest climb up to about $2,000 but currently back down to normal levels. The flip side is that there are multiple sales of Amazing Fantasy #15, CGC 4.0 on record at above $30,000… which still feels insane to me, with the most recent sale at a mere $25,000. Hulk #181's continue to be strong, especially at the high end of the grading spectrum. Looking ahead, I've got my eye on a few things:


Thor: Ragnarok
As one of the most viewed trailers in a 24 hour time period, the expectation for this film to perform is building. However, it's going up against poor summer box-office results in addition to its regular competition. This film interests me because it signals a shift in tone and is expected to be a lead in to the Infinity Wars. How will the movie going audience respond to this stylistic change? Inquiring minds wanna know… because it may hold clues to how Marvel movies can evolve.
Justice League
Part Zack Snyder, part Joss Whedon. The unfortunate circumstances being what they are for both directors, DC and director Zack Snyder are looking for redemption. Wonder Woman has given Warner Bros renewed hope and the potential success of Justice League may be interpreted as being the big middle finger to Marvel from Whedon. As well, we'll get our first cinematic experience of Aquaman, the Flash and Cyborg… so keep your eyes on books like…
More Fun Comics #73-75
Adventure Comic #103, 229, 260
Aquaman #1, 11, 29, 35
Brave and the Bold #28-30
Justice League of America #1
Showcase #4, 8, 30
All the early Flash
Flash #105, 139
DC Comic Presents #26
Also… Ben Afleck? In or out? Justice League has to reach beyond Wonder Woman and into the billion dollar territory… but money is not enough. In order gain respect from both the critics and fans, the story needs to be concise, intelligent, as well as entertaining. I can sympathize with the creators of this film because the pressure is on.
Star Wars, The Last Jedi
Kathleen Kennedy is the Kevin Feige of the Star Wars universe… or she? This is what she is out to prove as she teams up with JJ Abrams again for episode 9. As for the comic, Star Wars #1 remains a $1,000 book in 9.8, chopped from it's all time high of $3,000. Fellow peers tell me that Rogue One was not part of the main story arc so we can discount it's lack of influence… and yet, there is zero movement with episode 8 just around the corner. Many of us were looking for second bumps from movies like Guardians of the Galaxy, Vol. 2 and other subsequent films like it. Question is… what have we learned from this?
Retail Sales
Up, down or the same? So far, nothing catastrophic has happened to suggest that anything should be different, but I have seen several instances of low offers being accepted by sellers recently, and then mysteriously removed. Question is why? It's a curious behaviour because it's counter to the comic book seller mindset, who typically want top dollar for their book? Perhaps the drip, drip of poor leadership from the bumbling business man in charge is taking its toll for certain sectors, or it's all just an unfortunate set of events.
Exchange Rate
When I talk about comic book values, I'm talking US currency. And as expected, the US dollar has plummeted almost 20 points from it's most recent high to it's most recent low against the Canadian dollar. This will mean very little to our collector friends down south, but for us Canadians it's a big incentive to start buying again. The problem for me is, while the exchange rate has improved… not much else has.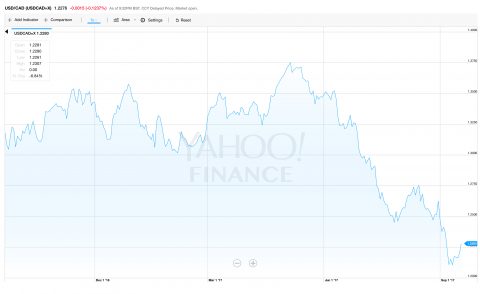 In summary, I expect the remainder of 2017 to be a repeat of the last couple of years. I make no judgements about whether this is good or bad because it simply is what it is. Either way, we want to look ahead so that we can make more calculated decisions. Junk books continue to do poorly and eBay adds to this stress by having announced this summer that they will be collecting tax from us Canadians for their services. It may not seem like much except that we are already paying over 42% of our income in taxes, once you factor in all the hidden taxes that many of us are not aware of. Once you've lowered your prices for these hard-to-sell books and have tried employing various sales techniques, like offering free shipping in order to stimulate more sales, there's not much more that can be done short of taking a loss, although I've had moderate success by trading away some unwanted inventory.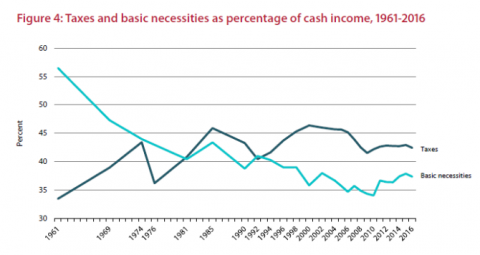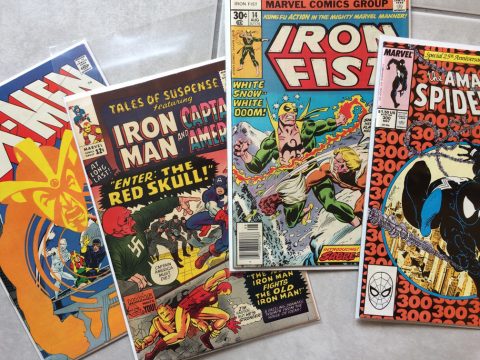 Let's revisit the market influences in the new year and see how the holidays will have played out. We'll have lots more stuff to discuss, such as…
Black Panther in February
New Mutants in April
Infinity War (can't wait!!) and Hans Solo in May
Deadpool 2 in June
Ant-Man and the Wasp in July
Venom in October
Dark Phoenix in November
Aquaman in December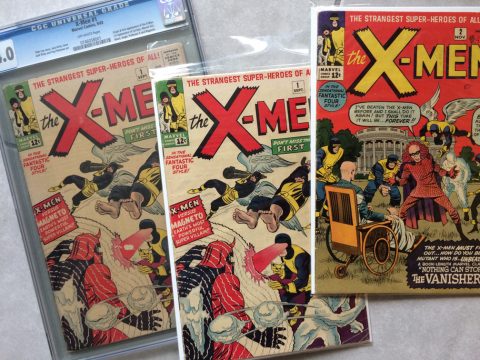 Auf Wiedersehen!