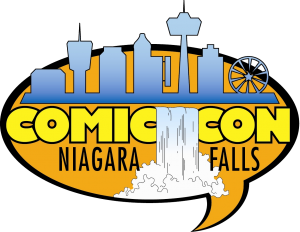 The comic book convention season is already in full swing (is it ever not in full swing anymore?) and while there are the must visit staples like San Diego's Comic-Con International, Toronto's Fan Expo, Chicago's C2E2 and Wizard World and New York's Comic Con crowding the scene I figure there's always room for one more.
The 2nd annual Niagara Falls Comic Con will be held Saturday June 9th, 2012 at the Scotiabank Convention Centre in the heart of Niagara Falls.
Guests announced to date include Star Trek Voyager's Robert Picardo and Batman and Robin's Burt Ward.
For a complete list of guests and all the details on the show please visit their site.
Comicbookdaily looks forward to covering this new con on the block.