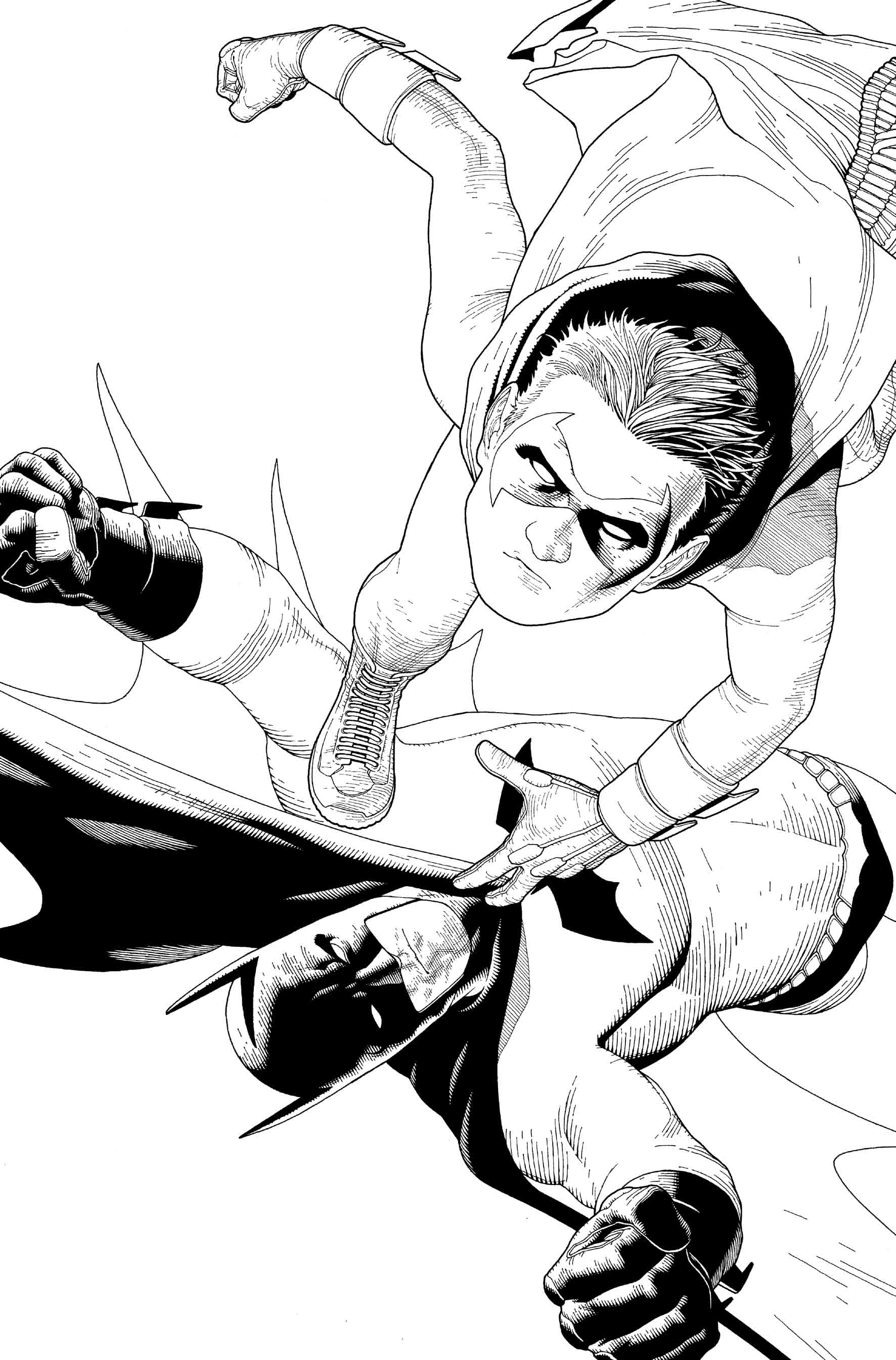 DC Comics' week of announcements continues this morning with news of the return of Bruce Wayne in a time-traveling miniseries written by Grant Morrison.
Debuting in April 2010, the aptly named Batman: The Return of Bruce Wayne finds the character — presumed dead after the events of Final Crisis but actually hurled into the far-flung past — attempting to reclaim his memory and his place in time.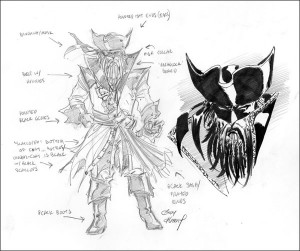 "Return is a fairly intricate time-travel story in which the world's greatest hero, the optimum man, is up against the supreme challenge to his ingenuity and skill," Morrison tells USA Today. "How does Batman get out of the ultimate trap? It has a mystery and an apocalyptic countdown going on, there are some major twists and reveals, and it sets up big changes to the Batman universe status quo."
The six-issue miniseries, which features a rotating roster of artists beginning with Chris Sprouse and followed (possibly) by Frazer Iriving, opens in the Late-Paleolithic Era and then moves on to 17th-century Gotham Village, and so on.
This follows on news that Andy Clarke (formerly of R.E.B.E.L.S) will be following artist and frequent Morrison collaborator Cameron Stewart on Batman and Robin beginning with March's Issue 10 for a story arc called "Batman vs. Robin."
Comics Alliance has a brief Q&A with Clarke and Batman Group Editor Michael Marts.
"As far as teasers go, the title of the storyarc — 'Batman vs. Robin' — might be the biggest teaser of all," Marts says. "And expect to learn quite a bit more about the mysterious history of Bruce Wayne's family tree."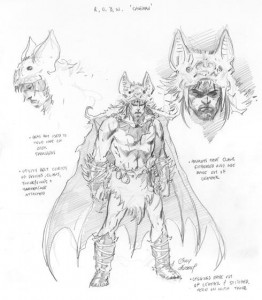 It's arguably a golden age when it comes to Batman comics, I don't think they've been this good since Brubaker and Rucka were scripting Detective back in the day, and while those were mainly procedurals with sometimes flights into fantastical Ra's Al Ghul sidelines; this is the first time I've really felt a cohesion and epic feeling that has long since been absent of the series.
Morrison may not be everyone's cup of tea as a writer (you can read more of my views on him here) but for me his utilization of Batman's mythos and for lack of a better term continuity in inventive and fun ways has really made me enjoy the series. There have been so many great moments in his run – be it Batman fighting Ninja Man-bats in a pop-art museum, the whole of Batman issue #666, The beautifully crafted Batmen of Many Nations storyline, as well as parts of Batman R.I.P. (Seriously, the best part of that series – and there are many great parts – was the reveal that Joker doesn't want to be part of any club that will have him as a member.)
While the mini-series sounds like it's going to be more Batman battles his way through Elseworlds, I think we can all agree that it's going to be a more fun and exciting series, that will help redefine Batman for the next few years. I really think that this is going to be the turning point for him, proof that you can do more stories with the character than grim n' gritty comics with Batman being a dick to everyone around him.