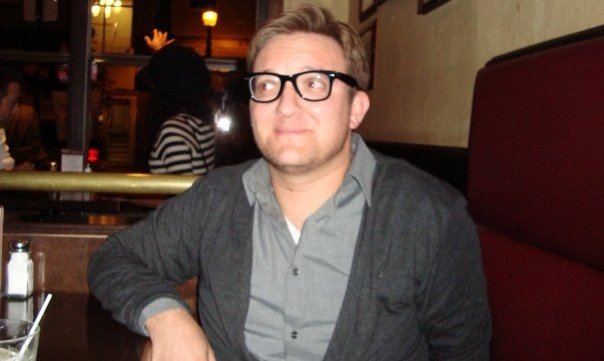 Hi Guys,
Well, it's been exactly one year since we launched this website. I won't lie when I tell you that we literally had no idea what to do – still don't sometimes. But luckily things slowly started coming together and we were able to get some great contributors to the site including TATANS' Brent Chittenden, Overstreet Price Guide Advisor and owner of Big B Comics Walter Durajlija as well as Darah, Comic Book Goddess Shelley Smarz, Comic Book Reviewer extraordinaire Andrew Ardizzi and CBD's own Foodie; Scott VanderPloeg.
It's a far cry from when News Editor David Diep and I ran sweatily to the Darwyn Cooke Art Originals show and interviewed Mr. Cooke, who obviously took pity on two really sweaty kids who just sat there nodding their heads to everything he said.
Since then we've gotten to interview some of my favourite artists including Cameron Stewart, Ramon Perez, Ray Fawkes, Guy Davis, Matt Loux as well as getting to talk to up and coming artists who I'll most definitely be keeping my eye on.
I have some really fond memories working for Comic Book Daily – some that I probably shouldn't put in print – if only because I'm fairly certain some loved ones read the site.
But really the fact that we're here a year later is the testament to the hits and the reader response we get. There are a lot of comic book websites out there, so the fact that you're checking us out means quite a bit to us.
So thanks – and I promise that this year is going top last year!
Pete DeCourcy
EiC of CBD