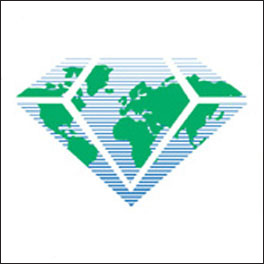 Diamond Comic Distributors has release the May 2012 Direct Market figures, here's how things break down.
Marvel Comics was May's leading publisher in both Retail Dollar and Unit Market Shares to specialty retailers with 35.32% and 38.64% respectively. DC Entertainment, which had seven of the month's top ten best-selling comics, was second in both Retail Dollar and Unit Market Shares with 32.73% and 36.72% respectively.
Personally I don't like the 75%+ unit share the big two publishers are enjoying right now. With all the great properties IDW, Dark Horse, Image, Dynamite and Boom have they should be getting more of the unit sales pie!!
Overall sales are up dramatically year over year, both comics and graphic novels enjoyed 40%+ increases in sales. The trick now is to keep this ball rolling!
Only the Marvel AVX books are cracking the Top 10 Comics list, the rest belong to DC Comics.
DC also dominated the graphic novel list for May, their New 52 releases are starting to turn out their 1st volumes of graphic novels and people are gobbling them up. I'm looking forward to the day when there is no Walking Dead Volume #1 on the list and the list is solely populated with new releases!
Here's the info.