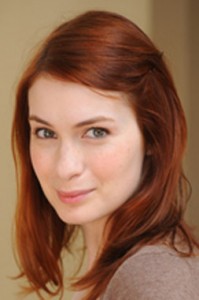 Where and When: August 27-29, 2010; Metro Toronto Convention Centre, baby!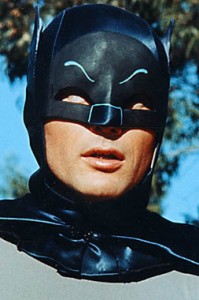 Fan Expo has just announced the guest list for the Comic Book Expo portion of the event!
In addition to Adam West (Batman, Family Guy), William Shatner (Star Trek, Boston Legal), and the most beautiful and awesome Felicia Day (The Guild), and Stan "The Man" Lee (Comic Book God), it looks to be an awesome line up in terms of guest appearances at this August's fan spectacular.
International Guest of Honour: Gary Frank
Comic Book Guest of Honour: Stan Lee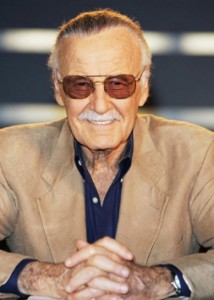 Comic Book Featured Guests:
Brian Azzarello
Ian Churchill
Olivier Coipel
Darwyn Cooke
Dale Keown
Jeff Lemire
Doug Mahnke
Francis Manapul
Steve McNiven
Whilce Portacio
John Romita, Jr.
Billy Tan
Jill Thompson
Jim Valentino
Ethan Van Sciver
Also Appearing:
Sal Abbinanti
Attila Adorjany
Sam Agro
Kalman Andrasofszky
Jason Armstrong
Jack Briglio
Kent Burles
Ross Campbell
Scott Chantler
Michael Cho
Rob Coughler
David Cutler
Pat Davidson
Willow Dawson
Valentine Delandro
Jason Edminston
Scott Hepburn
Raffaelle Ienco
J. Bone
Karl Kerschl
Eric Kim
Karl Kerschl
Leonard Kirk
Alvin Lee
Alex Milne
Richard Pace
Dan Parent
Ramón Pérez
Nick Postic
Gibson Quarter
Paul Rivoche
Dave Ross