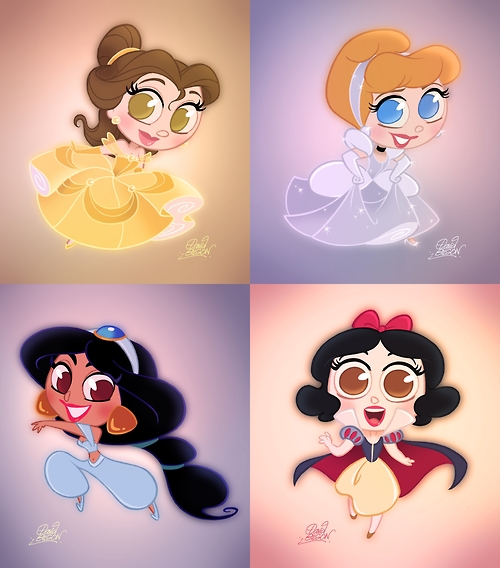 David Gilson serves up the perfect antidote to Aly Bellissimo's portly princess project with his ongoing "Disney Chibies" series. Look at this things – they're soooooo cute.
Here's some more, just because they're totally making my morning much more cuter than they should be: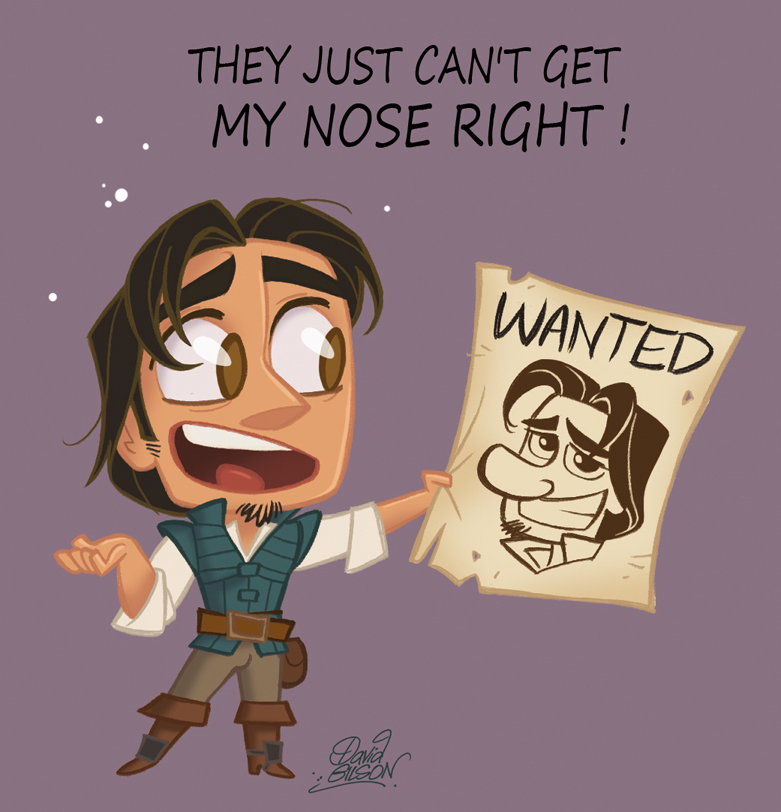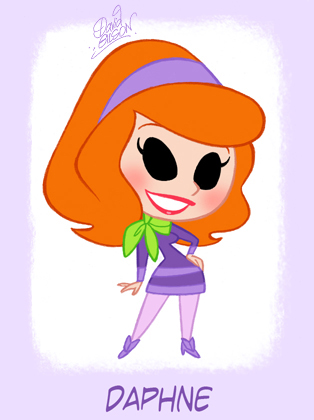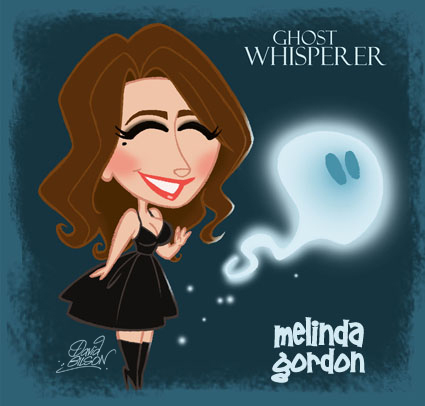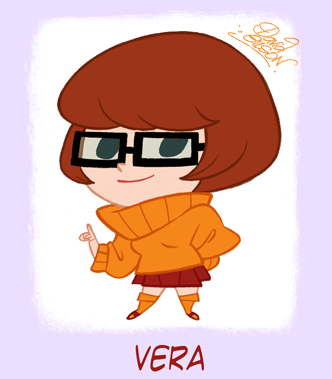 There's so many others there, you really should check them all out!