It was announced a few months back that Canadian rising super star artist Francis Manapul would be leaving Adventure Comics to join up again with Geoff Johns on his new Flash series.
Well today DC's The Source blog posted some awesome sketches of what we can expect from his take on the scarlet speedster. It's a bit of a departure from his Darwyn Cooke/Tim Sale style that he's been using on Adventure and instead is much more sleek. Manapul said that he would be doing his own inks and watercolors on the new project.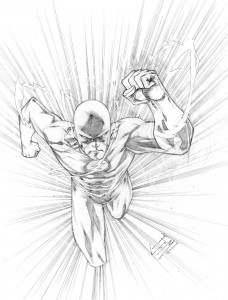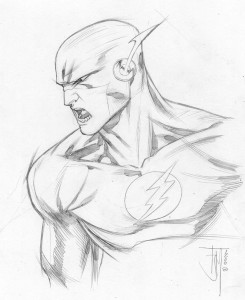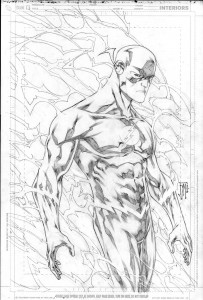 I've always been interested in the amount of love that the Flash gets among comic fans, My only exposure to him was the Grant Morrison/Mark Millar run and was blown away. I had read a few of the Geoff John/Howard Porter runs later issues but it was too bogged down with Identity Crisis fallout. Either way, I'm really looking forward to what these two have up their sleeves, I really believe that Francis Manapul is going to be one of those artists that people will talk about for years to come.