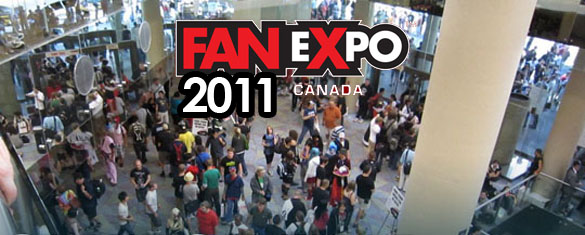 I know that a lot of our readers are parents, and there is a great deal from Fan Expo right now on their website.
With a coupon (courtesy of Marvel) you can get 2 free children's passes with the purchase of an adult admission.
A great way to show your kids the fun of a con, and solid value from Marvel and Fan Expo.
The kids passes are single day, so I feel that a lot of our readers will purchase the multi-day pass, bring the kids for free one day, and then return by your lonesome the next day. It's win/win people.
Here is the link for all those interested.