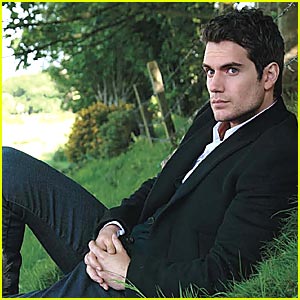 It's a Bird. It's a plane. It's…Henry Cavill? Warner Bros. Pictures and Legendary Pictures have officially announced their new Superman and it's Henry Cavill.  Unsure of the name?  He's best known for playing Charles Brandon on the historical drama, The Tudors.  He also played Albert Mondego in The Count of Monte Cristo and starred alongside Larry David and Evan Rachel Wood in Woody Allen's Whatever Works.  Although he's never donned the superhero tights, it hasn't been for lack of trying.  Cavill auditioned for the part of Bruce Wayne/Batman in Christopher Nolan's Batman Begins (before Christian Bale landed the role).  He was even under consideration to play the Man-of-Steel in Superman Returns before Bryan Singer took over the directing duties.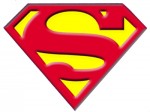 Zack Snyder says:
In the pantheon of superheroes, Superman is the most recognized and revered character of all time, and I am honored to be a part of his return to the big screen.  I also join Warner Bros., Legendary and the producers in saying how excited we are about the casting of Henry.  He is the perfect choice to don the cape and S shield.
Superman may stand for truth, justice, and the American way, but Cavill was born in Jersey, Channel Islands. While it may bother some steadfast Superman fans that their new man in tights isn't American, I think Cavill is a good choice.  He has the look and the height, and if he can pull off the accent he might be the whole package.  And let's be honest here, he is NOT bad to look at.  I for one am interested.  Let's hope they can get Lois right this time.
Are you looking forward to Zack Snyder's Superman?  Do you like this casting choice? Do you even know who this guy is?  Voice your opinions in the comments!