Superman: Man Of Steel Trailer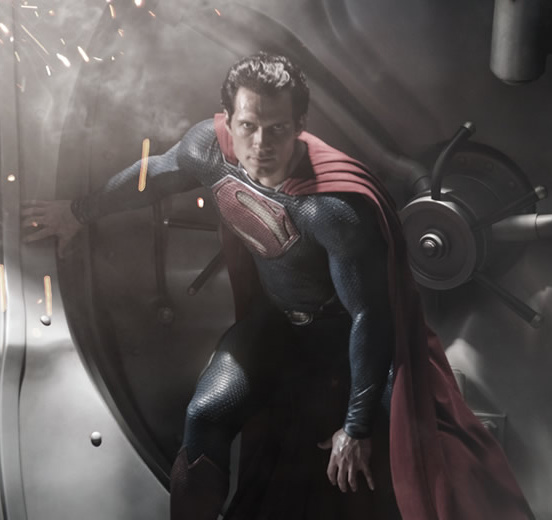 Here's the latest trailer for the new Superman movie, Man Of Steel, due out summer 2013.

About The Author
Editor-In-Chief. Scott works in I.T. but lives to eat and read. His other ramblings can be found at AE Index and eBabble. Art collection at Comic Art Fans.
Subscribe to our Newsletter
Recent Comments
Chris Meli

December 10, 2019

Gerald Eddy

December 10, 2019

Bud Plant

December 10, 2019

John Jamilkowski

December 10, 2019

John Jamilkowski

December 10, 2019