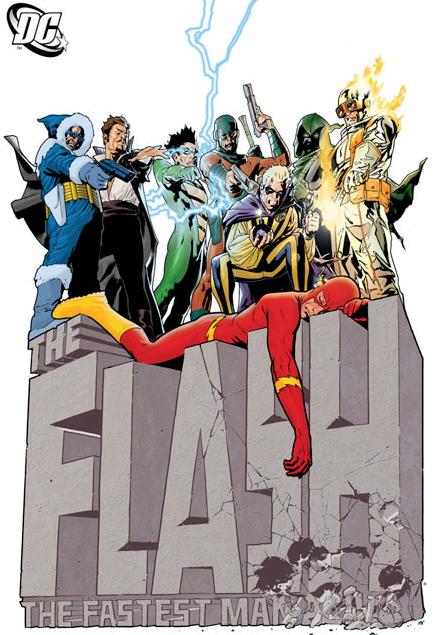 Time Warner honcho, Barry Meyer, recently did a presentation for TW Investors Day where some details on Warner Bros.' 2011 slate and beyond were mentioned, says THR.com's Heat Vision.  Among the films in the presentation, Sherlock Holmes 2 was given a spot in December 2011.  Other films for 2011 previously discussed:
– Red Riding Hood: April 22
-The Hangover 2: May 26
– Green Lantern (3D): June 17
– Harry Potter and the Deathly Hallows: Part II (3D): July 15
– Journey to the Center of the Earth 2 (3D): Sept. 23
– Happy Feet 2 (3D): Nov. 18
– New Year's Eve: Dec. 9
Of course, a big topic of discussion was Warners' stake in their DC comic book films.  Meyer mentioned that a Flash film is "nearing" approval, and reiterated that Christopher Nolan's Batman 3 is eyeing a July 20, 2012 release date, and the next Superman film for Christmastime 2012.  Wonder Woman, Aquaman, and ..because I'm bored and want to see if it will start a rumour …a Legion of Superheroes are also in development.