Last updated on October 27th, 2011 at 07:46 pm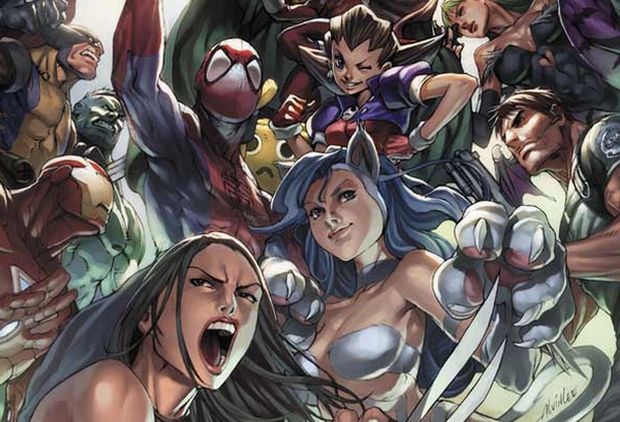 Pretty sweet news out of San Diego: Capcom announced that in November there will be a souped-up version of MVC3. The new game will feature 12 new fighters including Ghost Rider, Hawkeye, Strider, and Firebrand. At $39.99 it will be a bargain and a must have for any Marvel, Capcom, or fighter fan. I wonder if Frank Tieri is still writing the "story".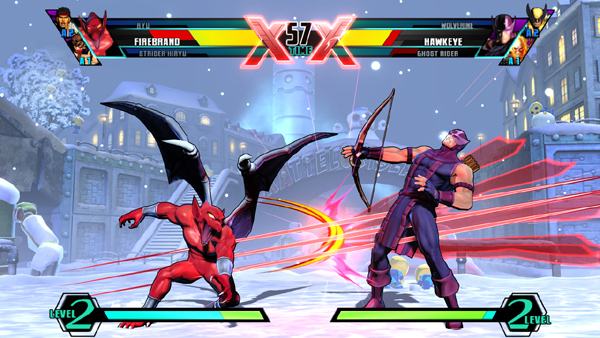 You can check out the full details here. Who do you think the other 8 fighters will be? Earlier rumors talked about Dr. Octopus and Frank West being hidden characters. I'm hoping that the Nemesis from RE3 makes an appearance.