Laugh #327, Archie Comics, June 1978. Artist: Dan DeCarlo.
A great comic book cover matching each day of the year, 1 through 365. Please chime in with your favourite corresponding cover, from any era.
I couldn't pick a winner based on artistic merit today so I picked my favorite of the lot. Dan DeCarlo's cover to Laugh #327 is so not cool right now but at the same time it is so the truth.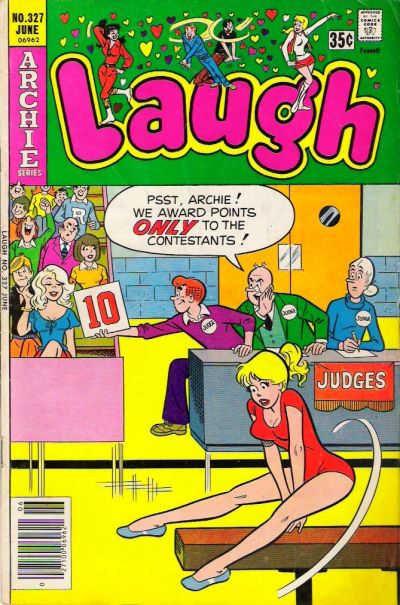 My second pic today is in reverence to our esteemed commentor Chris Meli, Flash Comics #327 drawn by great Carmine Infantino is the comic Chris keeps in the downstairs washroom.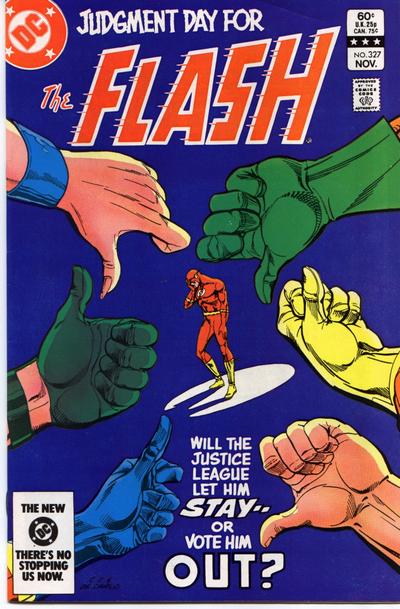 I thought Scott McDaniel's cover to Daredevil #327 was going to win the day on first look but again, there is something missing on this cover.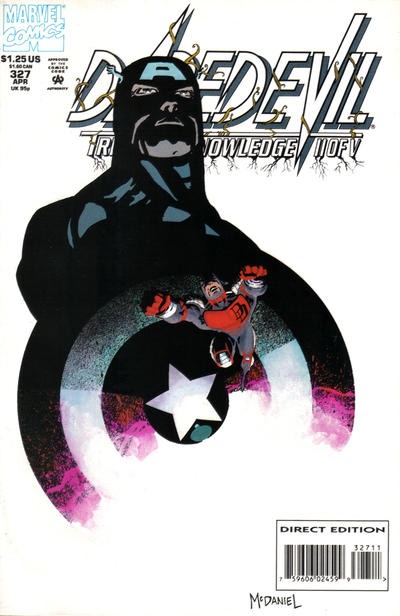 Was Manga big in the USA in 1996? Jimmy Cheung's cover to Iron Man #327 reminds me of those Manga books, Stark loots 11 years old on this cover.