Thor #346, Marvel Comics, August 1984. Artist: Walt Simonson.
A great comic book cover matching each day of the year, 1 through 365. Please chime in with your favourite corresponding cover, from any era.
There were only 24 covers to choose from today so I thought I'd grab a quarter of the options for today's post, 6 covers.
I like Walt Simonson's cover to Thor #346 best, I like the composition and I like the green background which works here for some reason.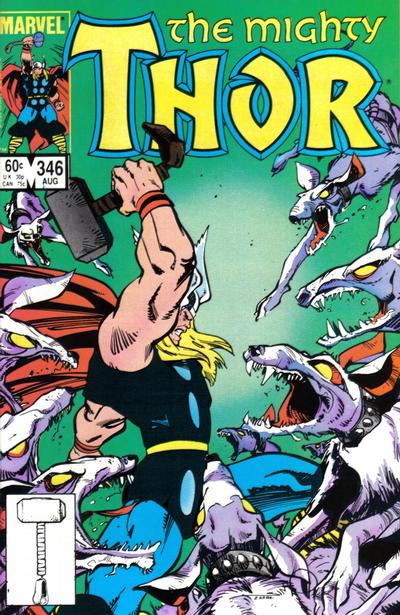 Superman getting an uppercut from Supergirl is hard to resist, it's even harder with the wat Curt Swan drew Supergirl…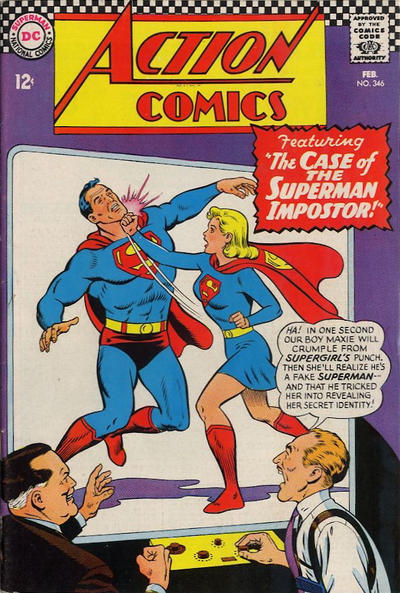 Great Zane Grey cover on Four Color #346, I think the Zane Grey covers may be the best covers in the whole Four Color run and that's saying a lot, love the South West yellows on this covers.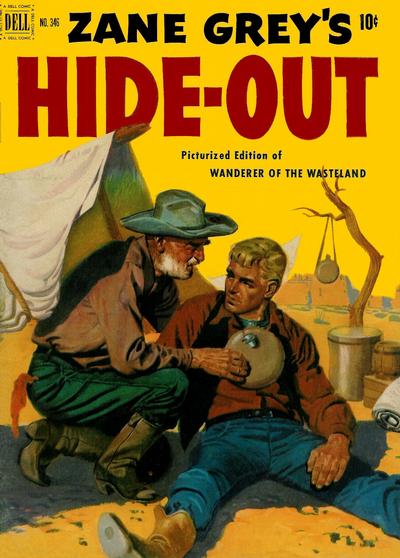 Amazing Spider-Man #346 has always sold because of its brash and abrasive cover, I've never been a fan of it but it does have that shock and awe quality to it.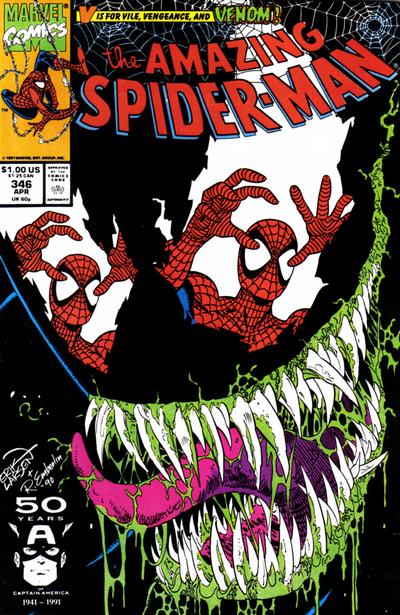 Speaking of not being a big fan, I don't really like Ron Wagner's cover to Daredevil #346 but it does grab you – too much for me.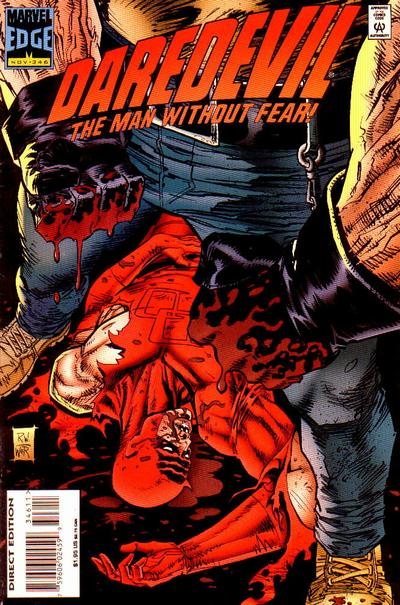 Speaking of subtlety, I like the simplicity of Carmine Infantino's cover to Flash #346, maybe it's that sky blue I love so much.