Captain America #347, Marvel Comics, November 1988. Artist: Ron Frenz.
A great comic book cover matching each day of the year, 1 through 365. Please chime in with your favourite corresponding cover, from any era.
Steve Epting gives me an early Christmas present with his homage to the great romance covers of the past.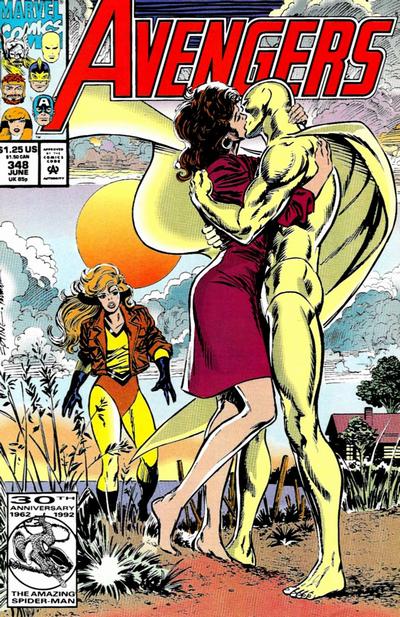 I liked Carey Nord's run on Conan when it went over to Dark Horse, I also like this stand out cover highlighting Daredevil amongst a funky color scheme.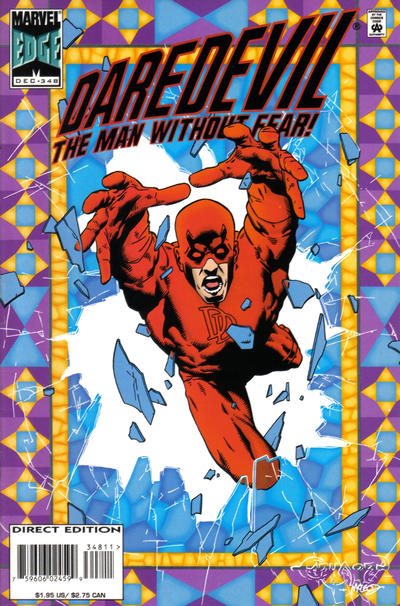 Joe Kubert spares us the lame on his cover to Detective Comics #348, he gives us a nice battle scene.