Legion of Super-Heroes #354, DC Comics, December 1987. Artist: Ron Frenz.
A great comic book cover matching each day of the year, 1 through 365. Please chime in with your favourite corresponding cover, from any era.
Today I get to see off the title Legion of Super-Heroes, the title never gave us tons though I did like the Keith Giffen era. Ron Frenz's strong cover to Legion #354 is a great send off and deserving of the day.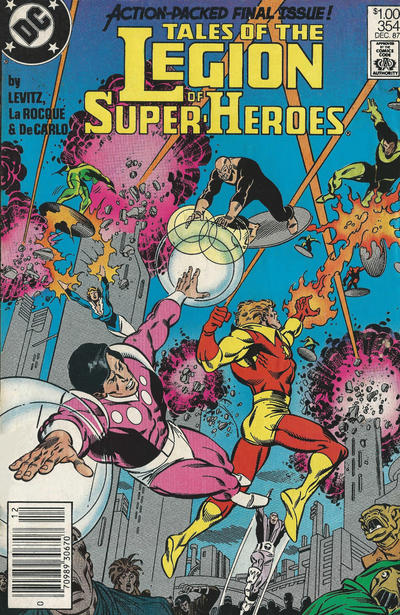 M.C. Wyman's cover to Avengers #354 makes me want to put on a pair of gloves, I like it tough.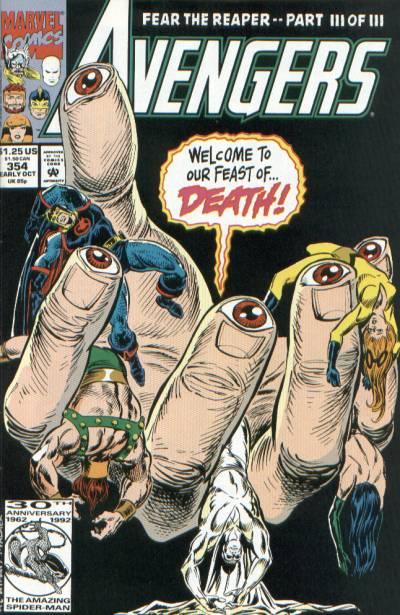 Walt Simonson's cover to Thor #354 was part of an epic run he had on Thor, I remember it well but this exercise has made me review each cover and I'm more than impressed.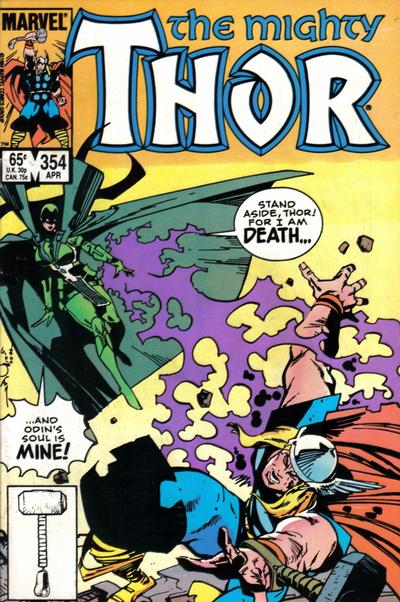 Carmine Infantino was beyond prolific back in the day and day in and day out he produced quality, I like his cover to Detective Comics #354, I wouldn't want to be the first one to charge.