Four Color #355, Dell Comics, November 1951. Artist: Ralph Heimdahl.
A great comic book cover matching each day of the year, 1 through 365. Please chime in with your favourite corresponding cover, from any era.
Ten to go after this one, these last two weeks flew by so I'm afraid to blink and miss this last little stretch.
Check out Ralph Heimgahl's crisp, clean cover to Four Color #355, I'll call it the Bauhaus issue!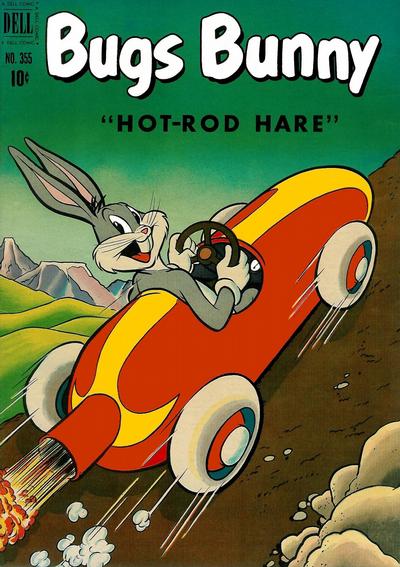 I would have like Ed Hannigan's cover to Batman #355 more have the ratio of characters to shadows been inverted.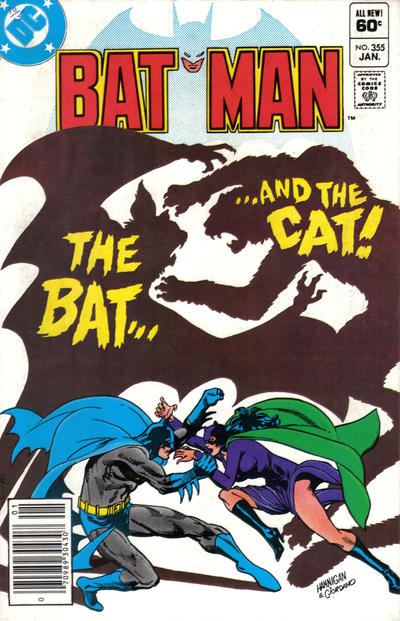 I can think of about five good jokes for Jeff Purves' rainbow cover to Hulk #355 but I probably should not print any of them.