On December 11th one of the largest Frank Frazetta collections will be auctioned off in Hollywood. Profiles In History is auctioning the collection of "Doc" Dave Winiewicz, a long-time collector and friend of Frazetta.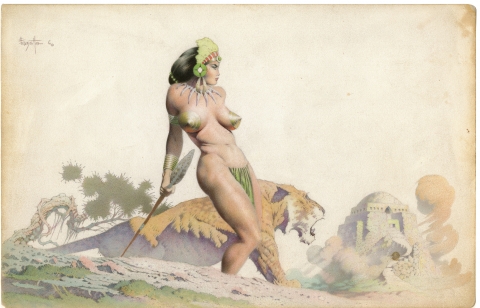 The catalogue is available in print or PDF and deserves a look, if only for the sheer volume. It's a real grab bag, from paintings to letters and prints, and not just Frazetta but a varied collection of other wonderful items.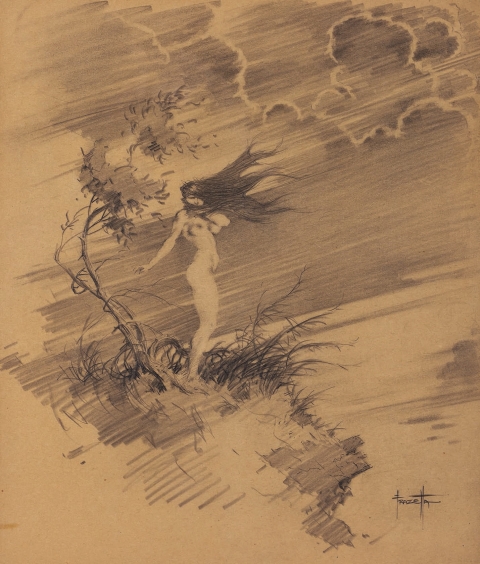 Expect record prices for the rare and unseen, and maybe a deal or two on the other works.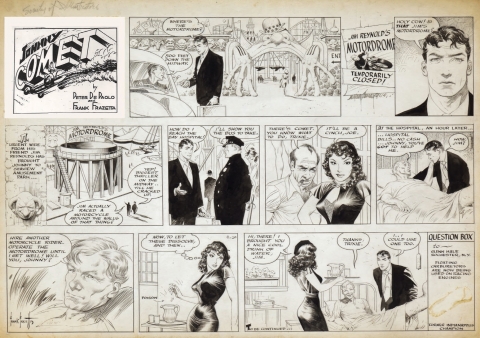 Here's a short video from Winiewicz with some thoughts…