A gathering of wonderful art spotted by yours truly these last seven days.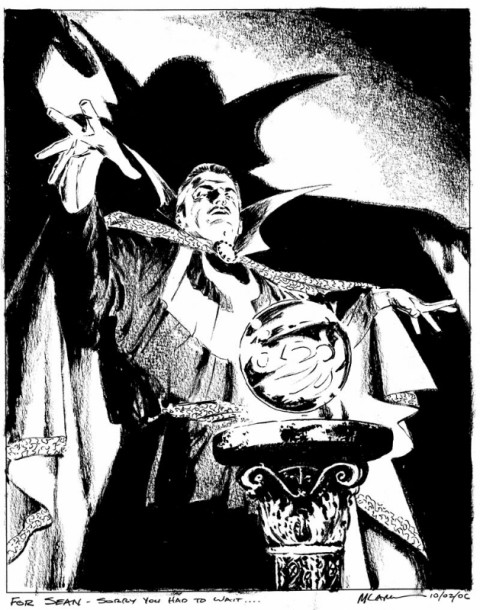 Doctor Strange by Michael Lark. Source.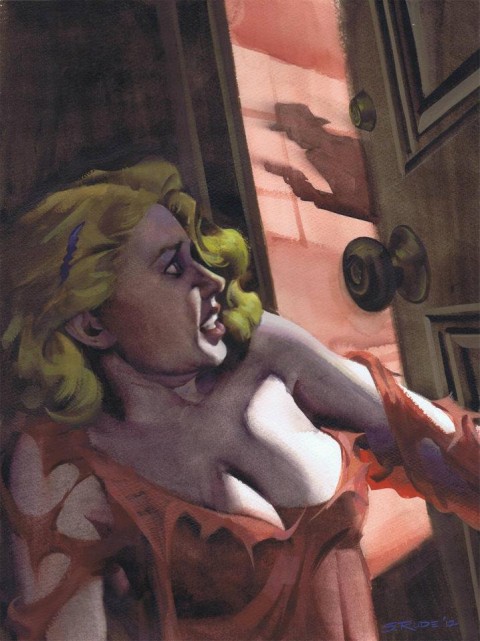 Pulp commission by Steve Rude. Source.
Wolverine versus The Hand by Frank Miller. Source.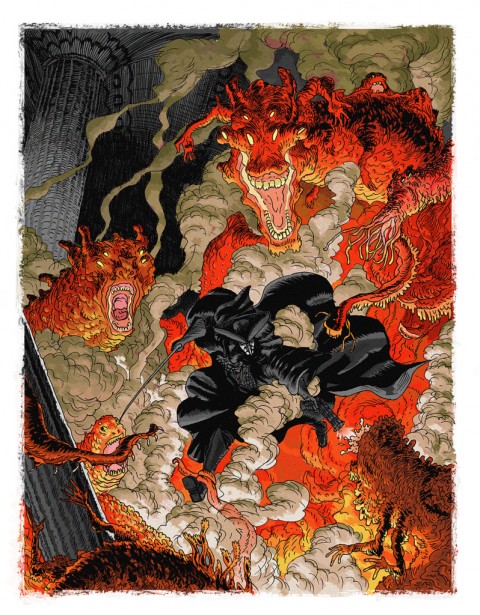 The Marquis by Dalton James Rose. Source.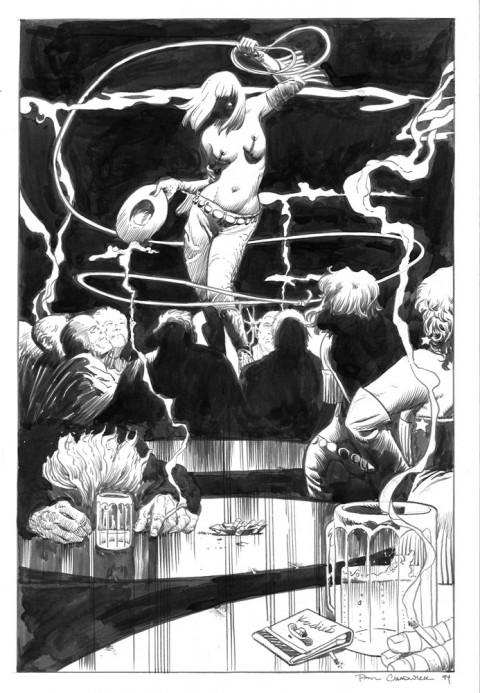 Nancy by Paul Chadwick. Source.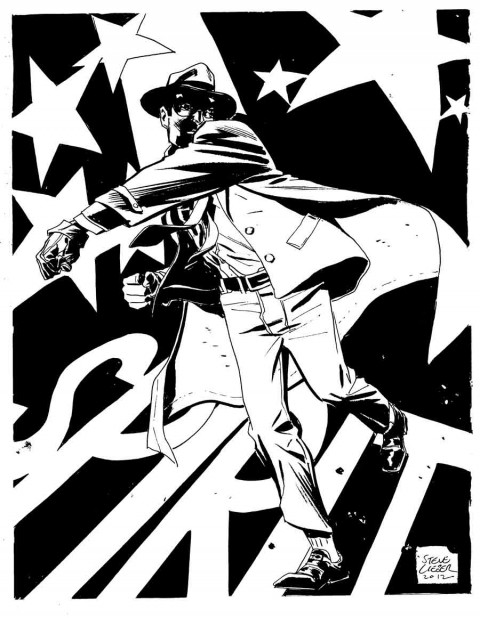 The Spirit by Steve Lieber. Source.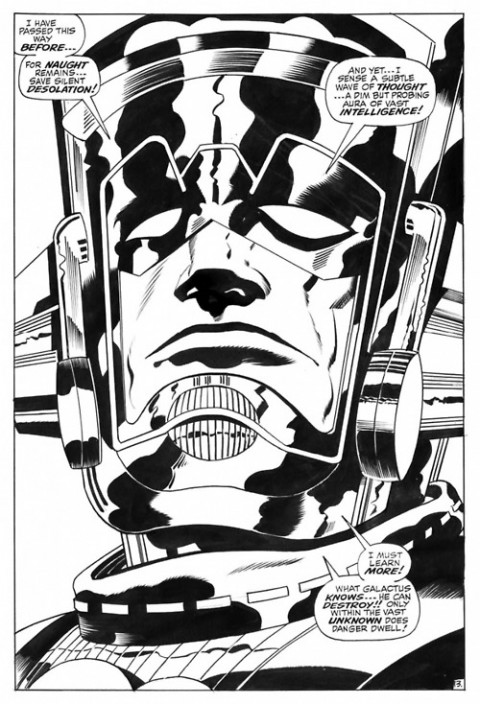 Galactus by Jack Kirby and Vince Colletta. Source.