A gathering of wonderful art spotted by yours truly these last seven days.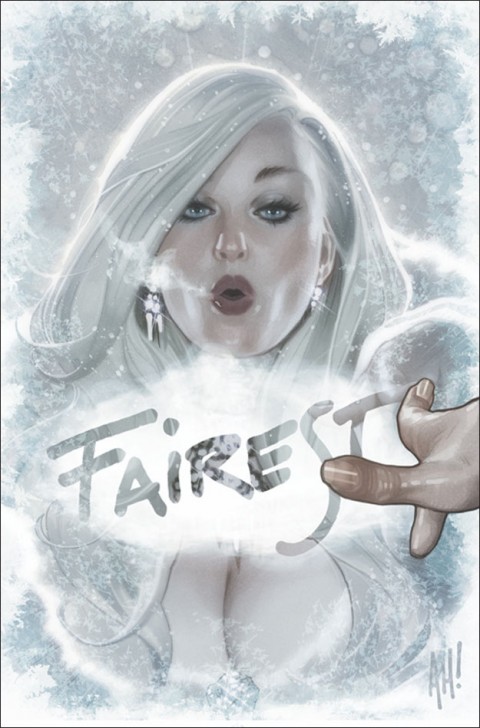 Fairest issue 3 cover by Adam Hughes. Source.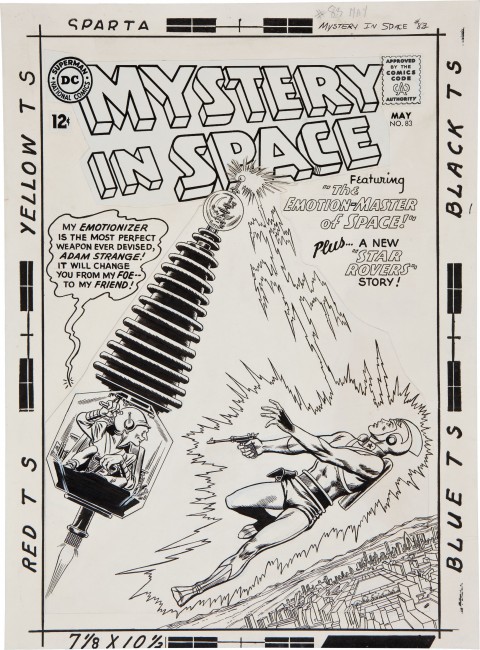 Mystery In Space 83 cover by Carmine Infantino and Murphy Anderson. Source.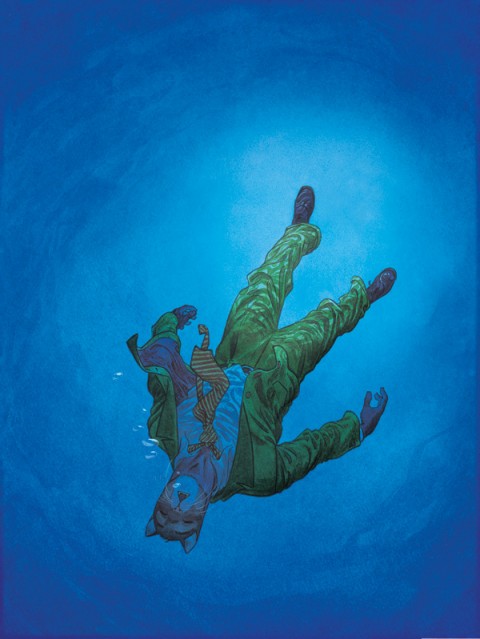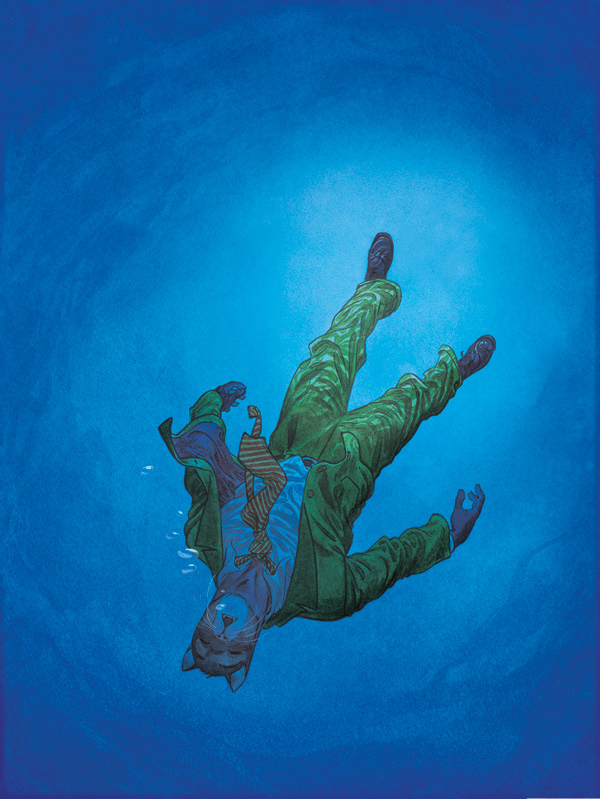 Blacksad Silent Hell cover by Juanjo Guarnido. Source.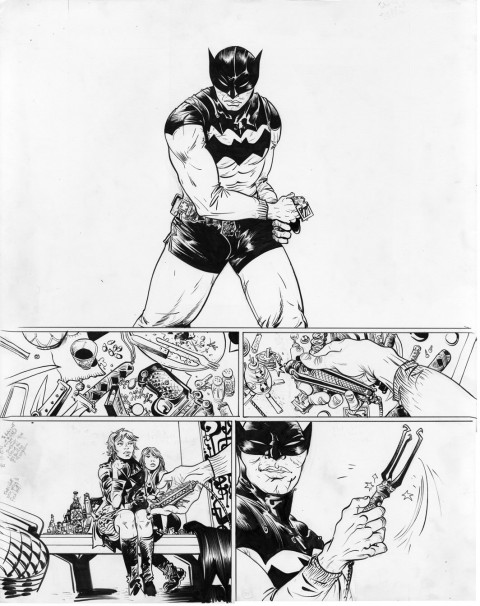 Batman Year 100 by Paul Pope. Source.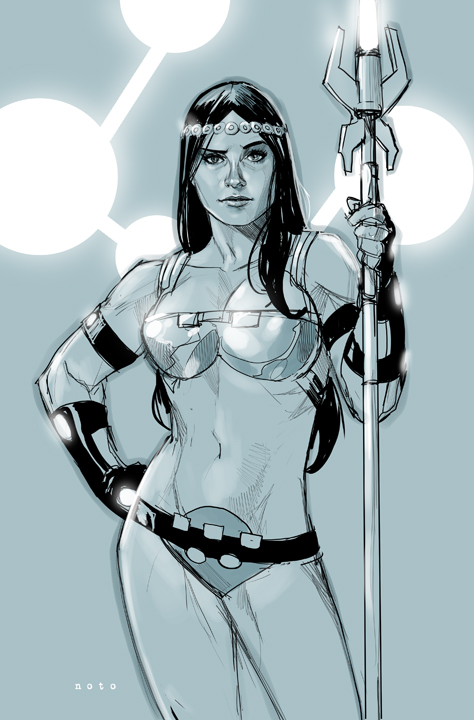 Big Barda by Phil Noto. Source.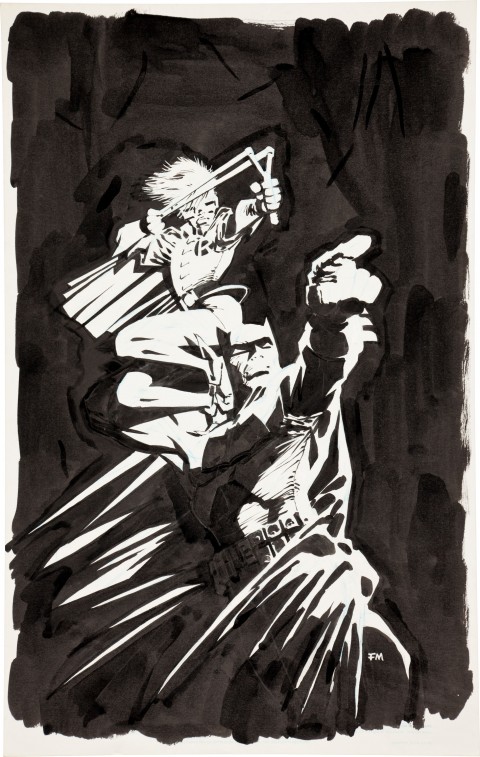 Dark Knight 10th Anniversary splash. Source.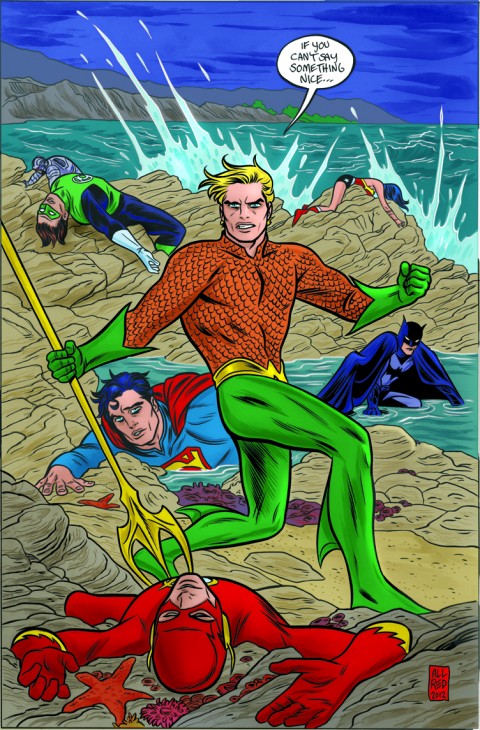 Aquaman by Mike Allred. Source.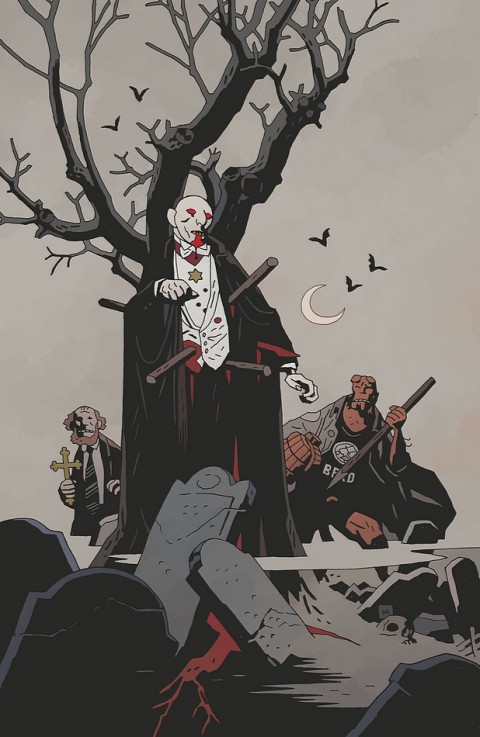 BPRD cover by Mike Mignola. Source.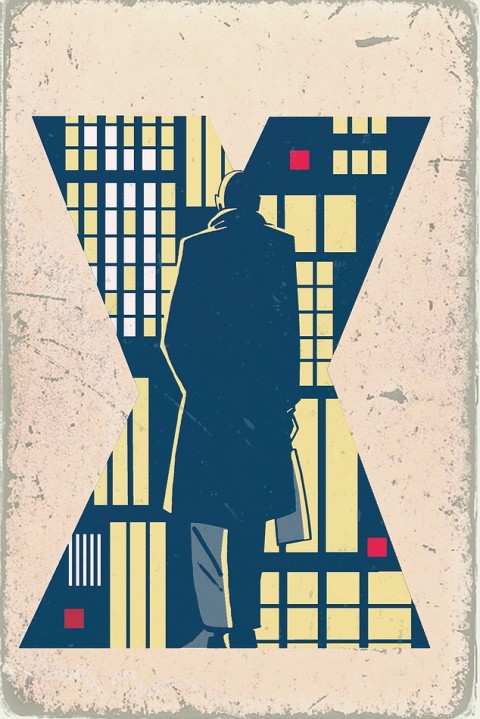 Dark Horse Presents Mister X cover by Dean Motter. Source.